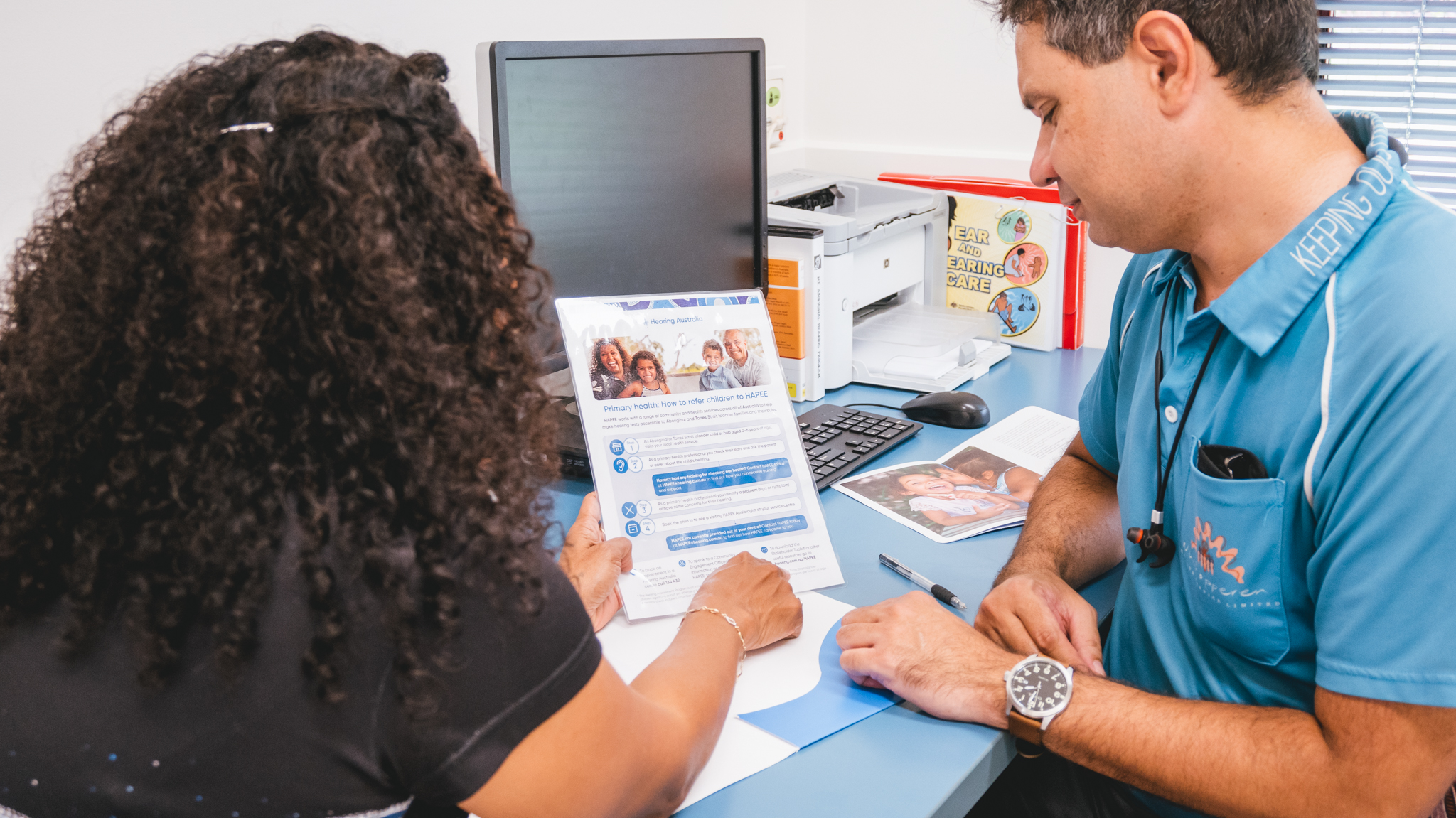 What services we provide
Diagnostic Hearing assessments
Hearing solutions to help our clients hear clearly in their everyday lives
Ongoing support and professional audiological advice
Advice on how to protect your hearing.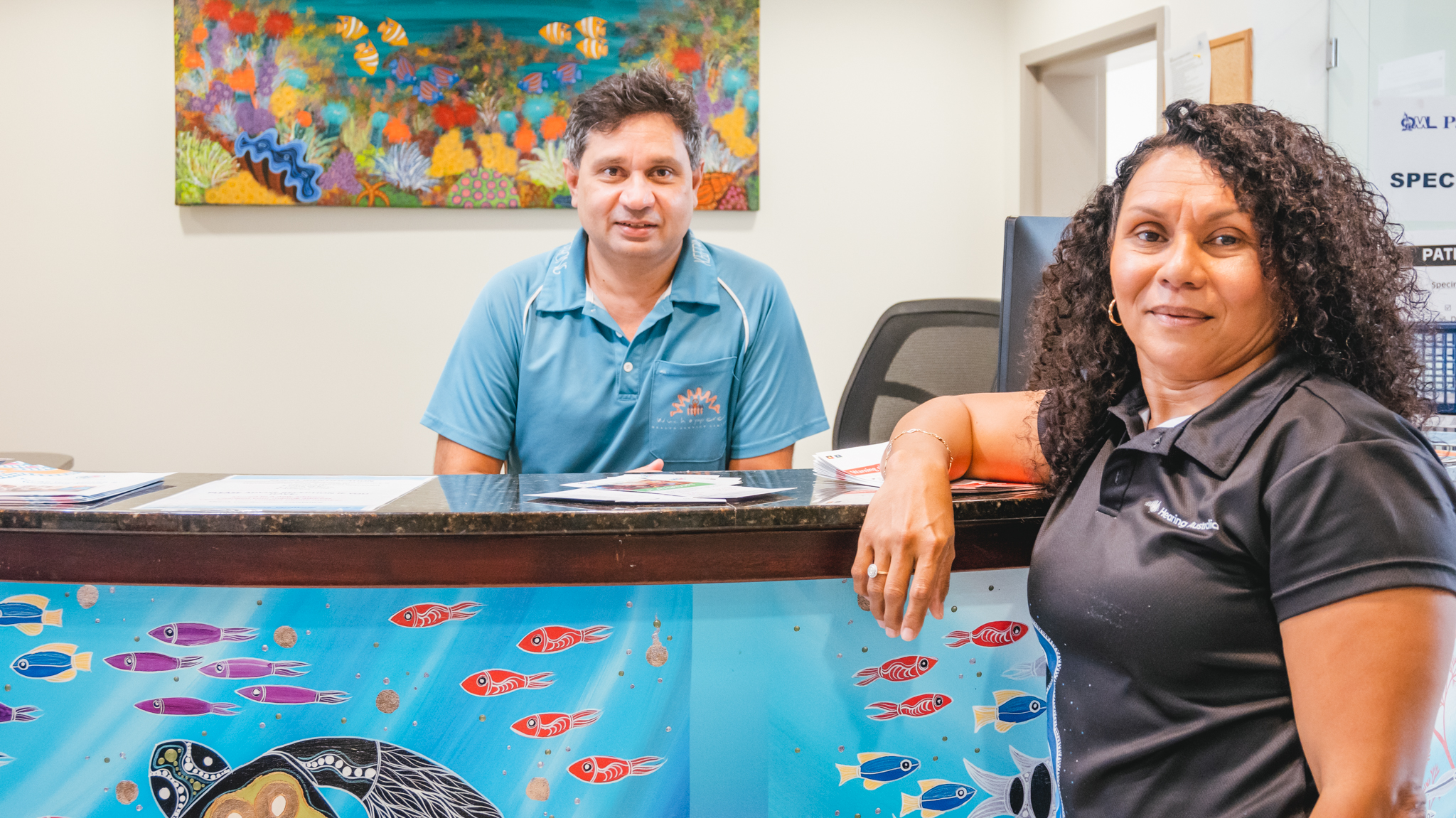 Accessing our services
First Nations adults can access these services at:
Your local Hearing Australia centre
Via a Telehealth consult
At Outreach Clinics in urban, regional and remote Australia such as your local Aboriginal health clinic
If you're new to Hearing Australia and want to find out more about our services or how we can help.
Call 134 432 and select option 4.