In addition to hearing aids, we have a range of Assistive Listening Devices that may help address your specific needs. These devices work independently and do not require the user to wear hearing aids.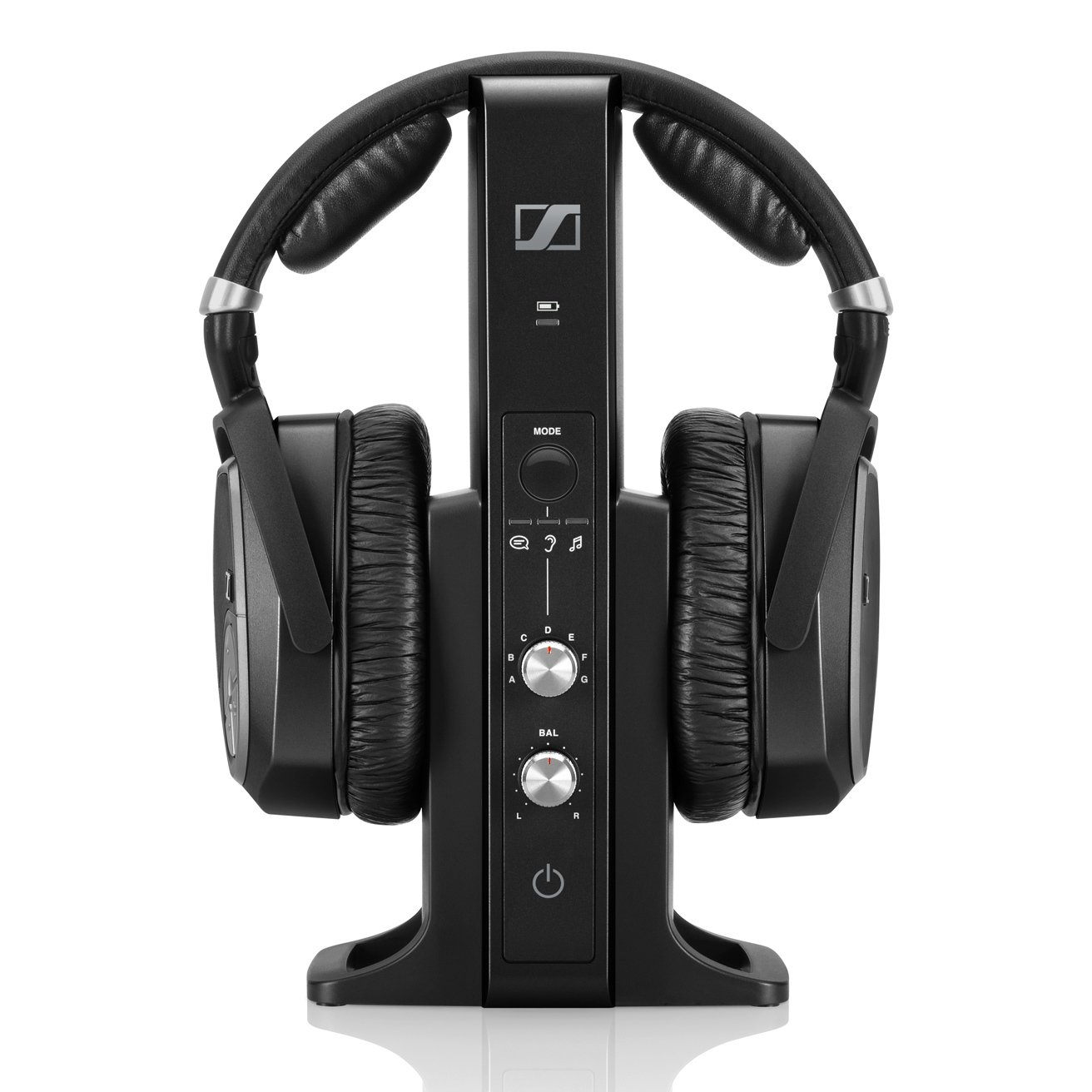 Headphones
Enjoy your favourite TV shows, music and entertainment without disturbing your loved ones.
Learn more about some of our headphone options.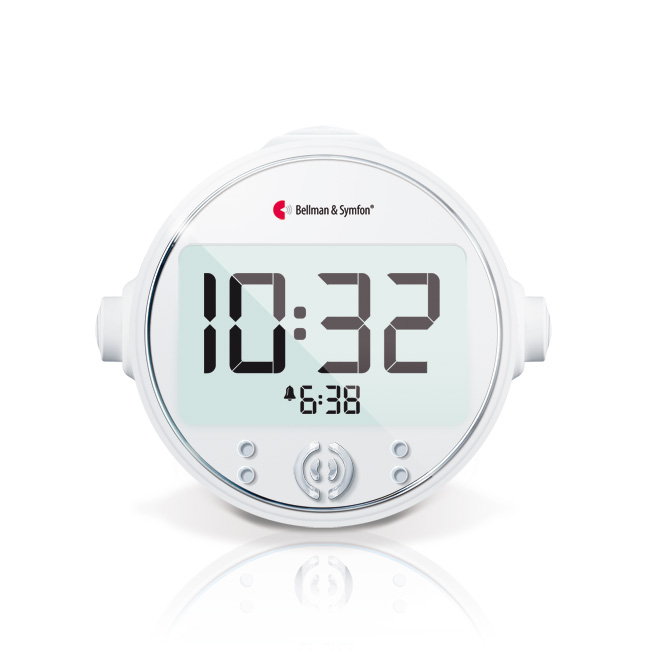 Alerting Devices
Our range includes telephone alerting systems, vibrating alarm clocks, doorbells and smoke alarms.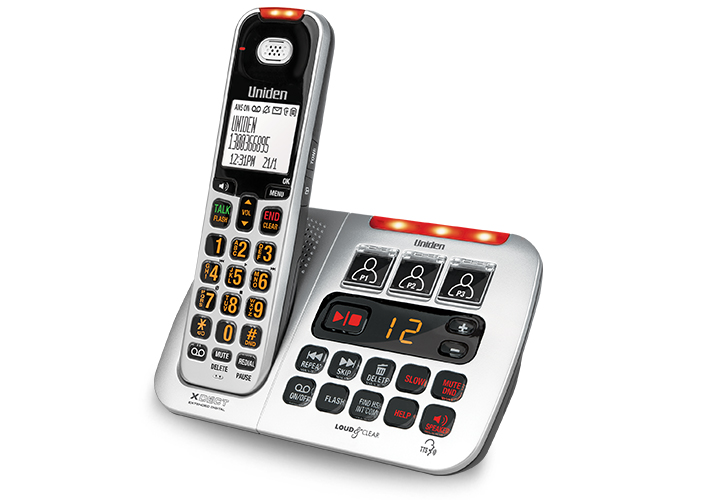 Telephones
Cordless phones with easy-to-read displays to help you stay connected. We also offer simple phones with extra wide range, emergency call functions and large buttons for easy dialling.