Helping you to hear again is our passion.
Our mission is to keep you connected to the people and life you love. When considering the technology, style and size of your new hearing aid, there are many things that need to be considered such as:
How the hearing aids will look and feel
The quality of sound
How easy it is to use; and
How important is it to you to improve your communication in noisy places.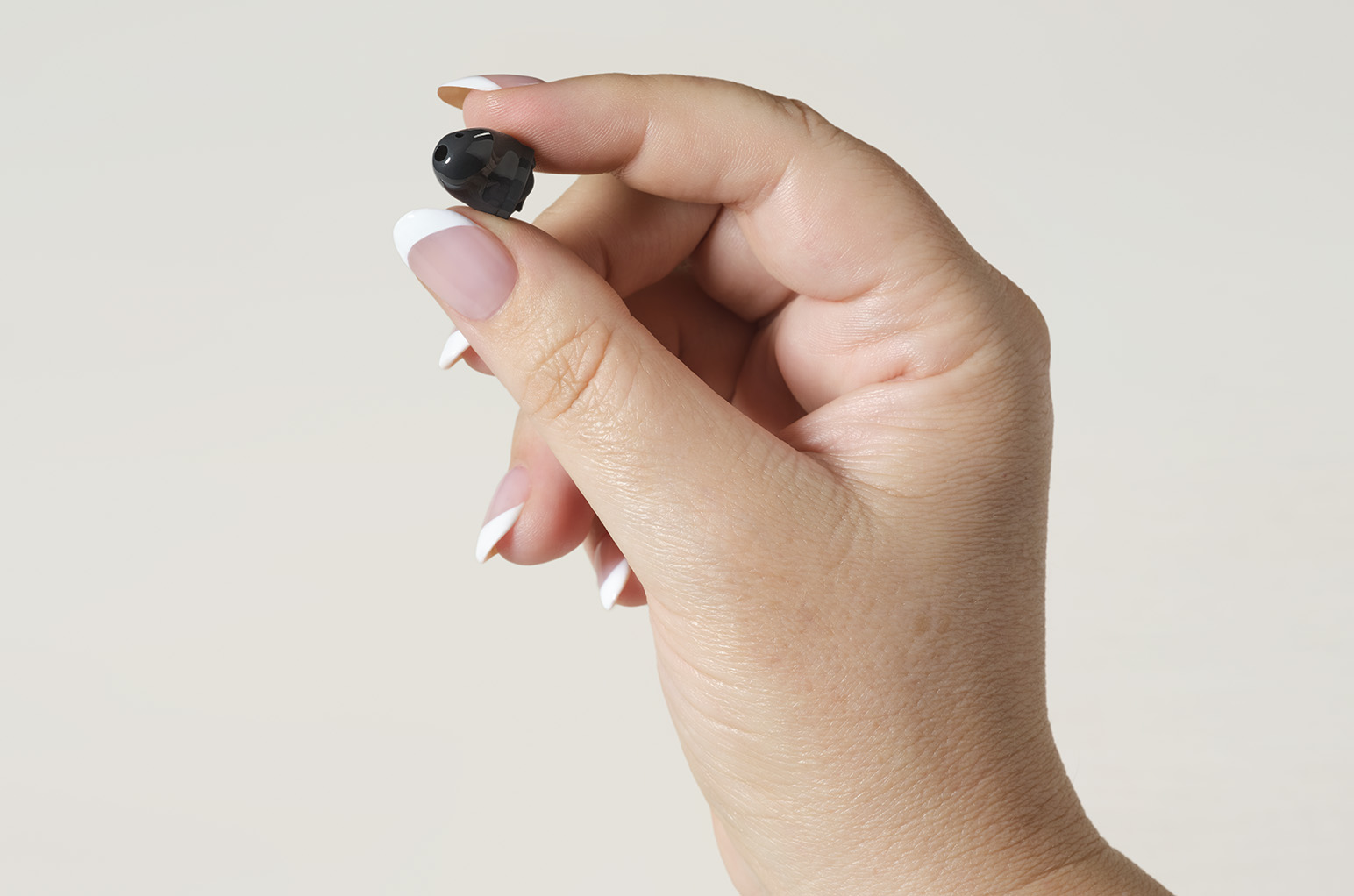 We offer an extensive range of discreetly designed hearing aids
Everyone's hearing is different. We have a solution that best fits your unique hearing needs and lifestyle.
Trial a hearing aid
What better way to decide what hearing aid suits you best than to trial one?
Our specialist clinicians take the guesswork out of finding the right hearing solution for you. Our promise to you is you can try before you buy* with nothing to pay upfront and no obligation to buy. You can try any hearing device from our range for 14 days to test drive in your everyday life. Simply contact our team and we'll happily organise a trial for you.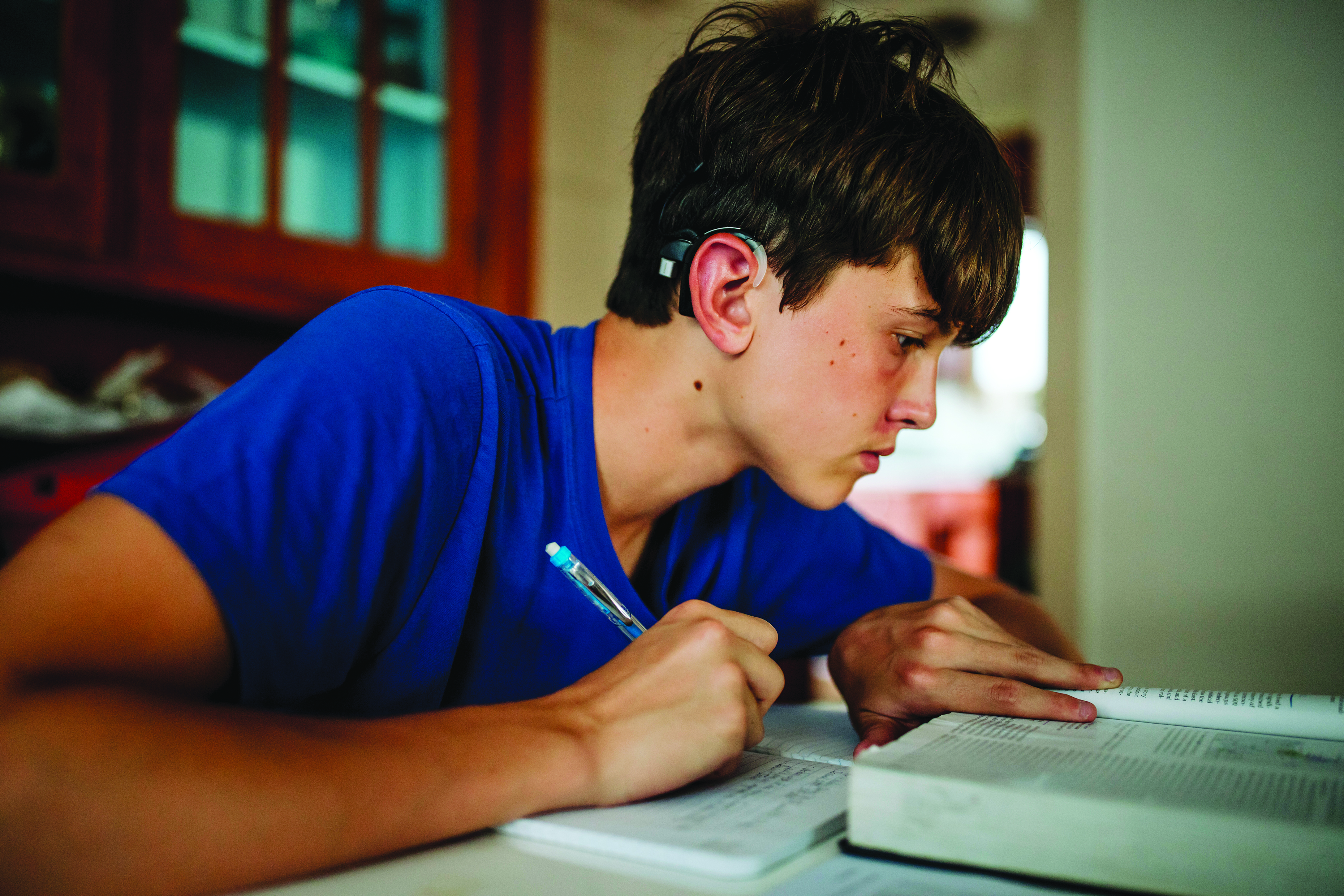 Implantable Devices
There are some instances where an implantable device is a reliable and effective option. There are two types of implantable devices – Cochlear Implants and Bone Conduction Devices.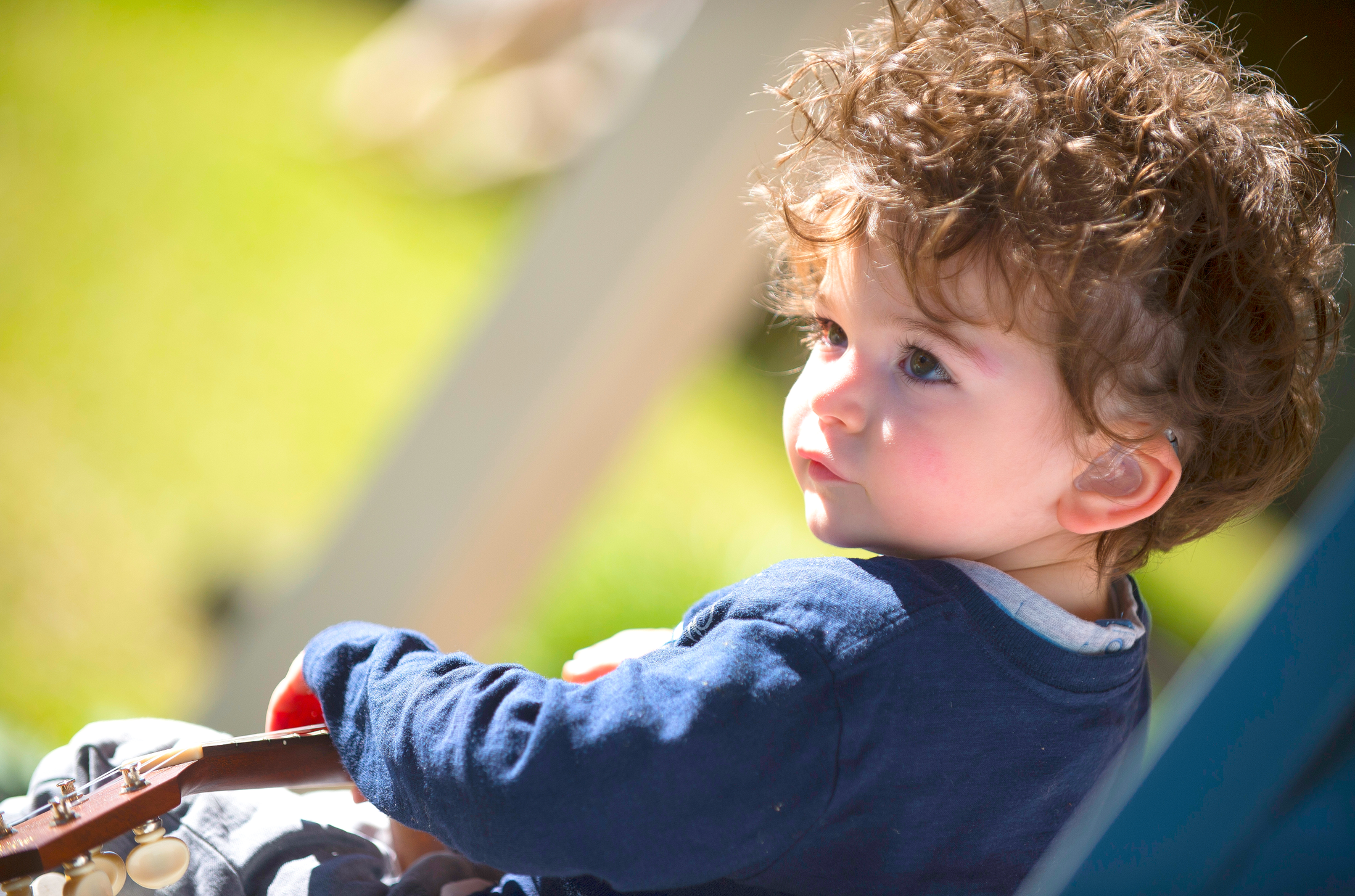 Hearing Aid Technology for Children
Explore how hearing aids provide valuable support for children with ongoing hearing loss.
Hearing Aid Myths Busted
With technology advancing all the time it can be hard to know fact from fiction. Here are three common myths about hearing aids – busted!
*Try before you buy hearing aid trials available to adults over 18 years old only. Model and style of hearing aid is subject to recommendation by clinicians. For new clients, an assessment is required before fitting. Assessments and other services may incur a cost.