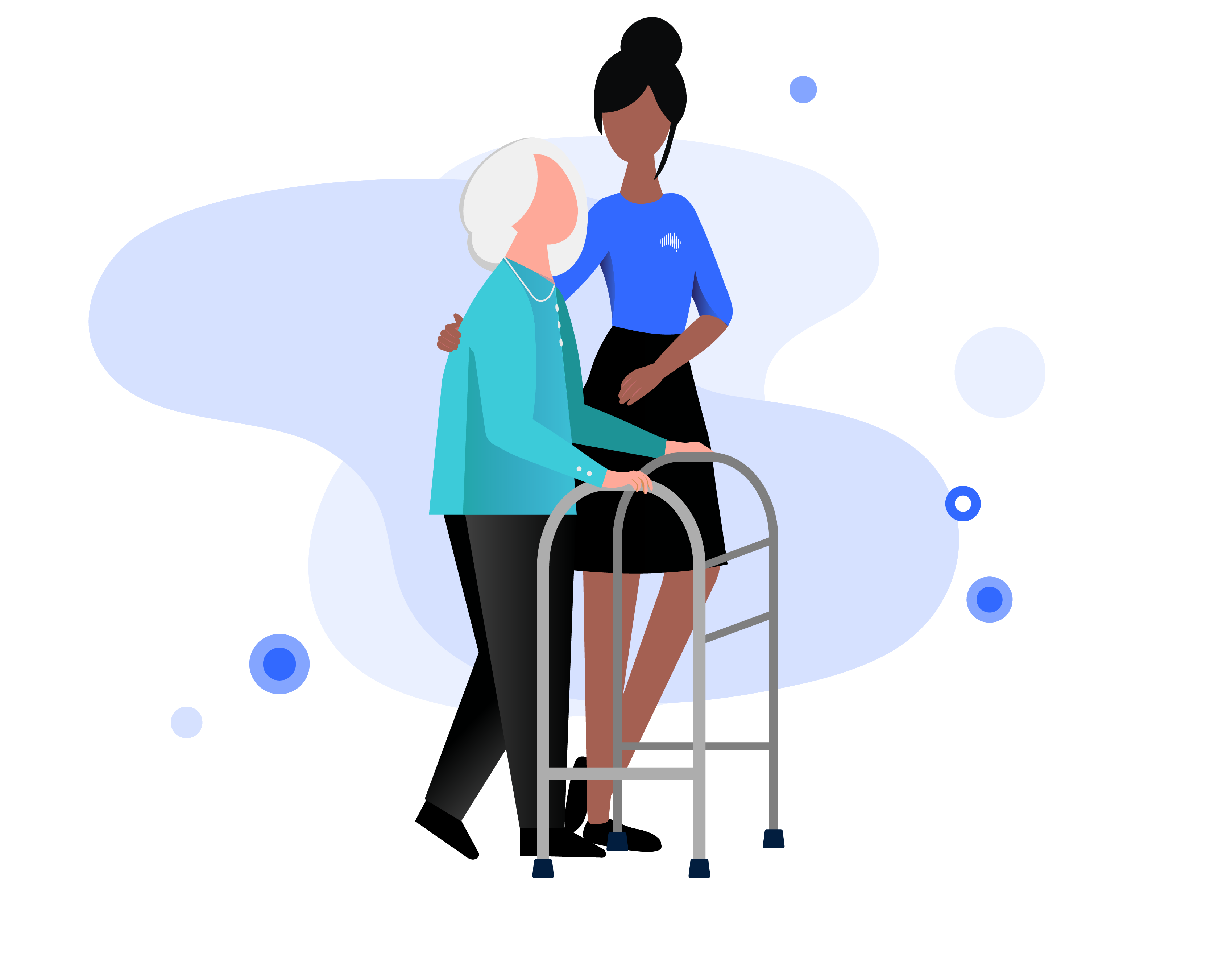 Hearing Australia and aged care services
Older patients with hearing loss often have concerns and questions about their quality of life and the options available to them. Assisting your patients with finding the correct solutions and services means getting them in touch with the right people.
Your role in helping elderly patients
Encourage any patients over 60 to incorporate a hearing test into their annual check-up. Hearing loss becomes more prevalent with age and begins affecting high frequency sounds first. This means a person will often be able to detect some sound but unable to understand everyday noises or speech. They may comment on people mumbling or have difficulty following conversations in noisy places. In most cases family and friends will notice the hearing loss first.
If age-related hearing loss is detected, it's important that they are referred to a clinician as soon as possible. The sooner hearing loss is tested for and detected, the less of an impact it will have on the patient's quality of life.
How Hearing Australia works with GPs
Hearing Australia offers presentations on hearing health and the options available to people at aged care facilities and retirement villages. We can also provide your aged care staff with education, training and services on hearing related topics, including basic hearing aid repairs and maintenance.
What services do we offer for aged-care patients?
When it's time to find the right solution for your patient, such as a hearing aid, it's time for a referral to a hearing professional. For patients eligible for government funded services we offer:
Hearing assessments and hearing aid fittings
Access to the latest hearing device technology
Home visit service for those unable to travel due to medical conditions
An optional repair and maintenance program for hearing devices and supply of batteries, for a low annual fee
Ongoing follow-up care and advice
Rehabilitation programs to effectively manage hearing loss
Free interpreter services if required
Option to choose devices with greater levels of features