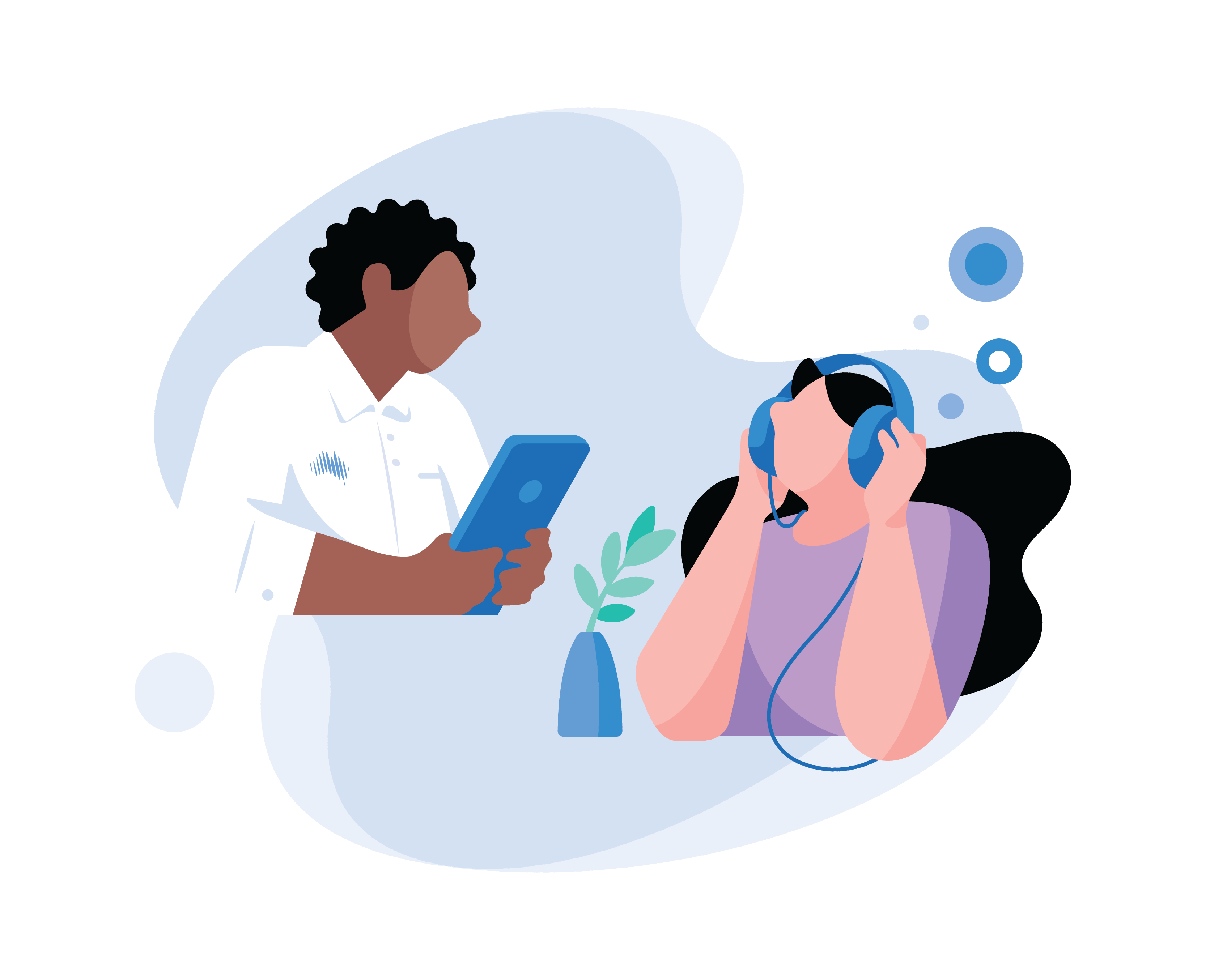 Pharmacy partner program
Hearing checks can be conducted at your local pharmacy as an easy way for patients to gain access to our services. The pharmacy hearing check program allows customers to have access to a hearing check in a familiar, local place.
Some people may not consider going to a hearing centre to get assessed due to a lack of awareness on hearing health or not living nearby. It's free to adults but is specifically targeted towards people aged 65 years and over who are most at risk of hearing loss. The test is not suitable for children so any wishing to be tested must be referred to their GP.
How the program works
Hearing Australia will agree on an appropriate date to attend your pharmacy.
A quiet room or section to conduct the hearing checks is required. Assistance will also be needed to coordinate the bookings on the day.
The Hearing Australia representative will provide booking sheets and confirmation slips.
On the day a representative from Hearing Australia will come and set up to perform hearing checks to customers.
All customers aged 18 years and over, regardless of their eligibility, will be offered a hearing check.
Hearing checks take approximately 15 minutes each and are conducted by a Hearing Australia representative.
Anyone who requires further services due to their results and are eligible for the Voucher program will be referred to a Hearing Australia centre for a more in-depth assessment..
Anyone who requires further services but is not eligible for the Voucher program will be provided information on next steps they can take.
Hearing Australia can help to promote foot traffic to your pharmacy throughout the hearing checks. We provide point-of-sale displays, hearing fact sheets on a range of hearing health topics and local media releases.