With more than 75 years of experience providing hearing advice to General Practitioners, Practice Managers and patients alike, we know hearing and we're here to help.
Hearing is an important part of anyone's quality of life. So, when a patient comes to you with concerns about their hearing, you need to not only give them the right information but also the reassurance that there's support available.
We are easily accessible for your patients with more than 470 locations, 500+ highly trained clinicians and home visit options.
Determining the cause of hearing loss can be a lengthy process as there are many potential factors. It's crucial that you have the necessary resources to effectively narrow down solutions and communicate them to your patients so they can get the right treatment.
How to refer to Hearing Australia
Help your patients make health hearing a priority by following these 3 simple steps at the end of every consult: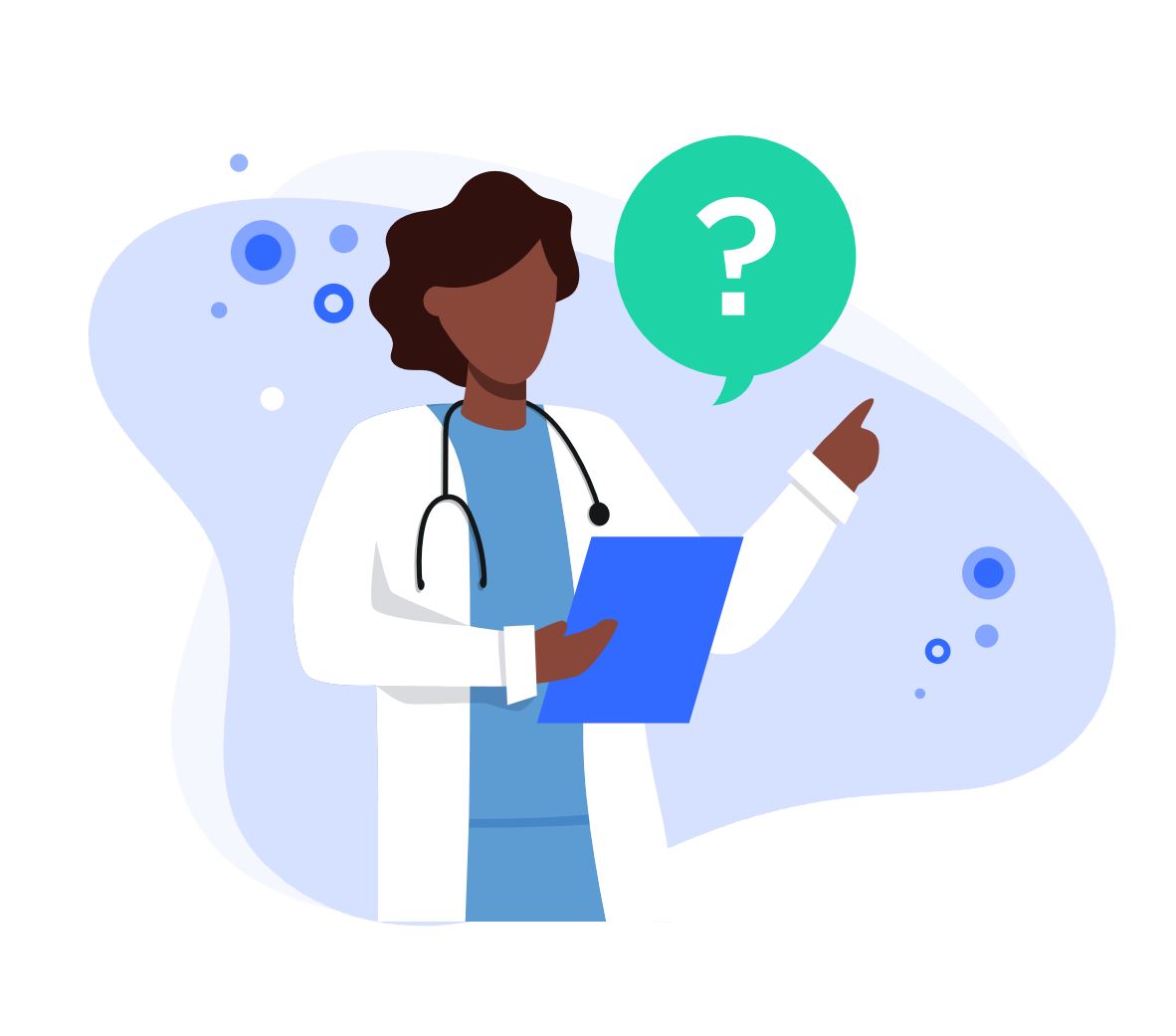 1. Ask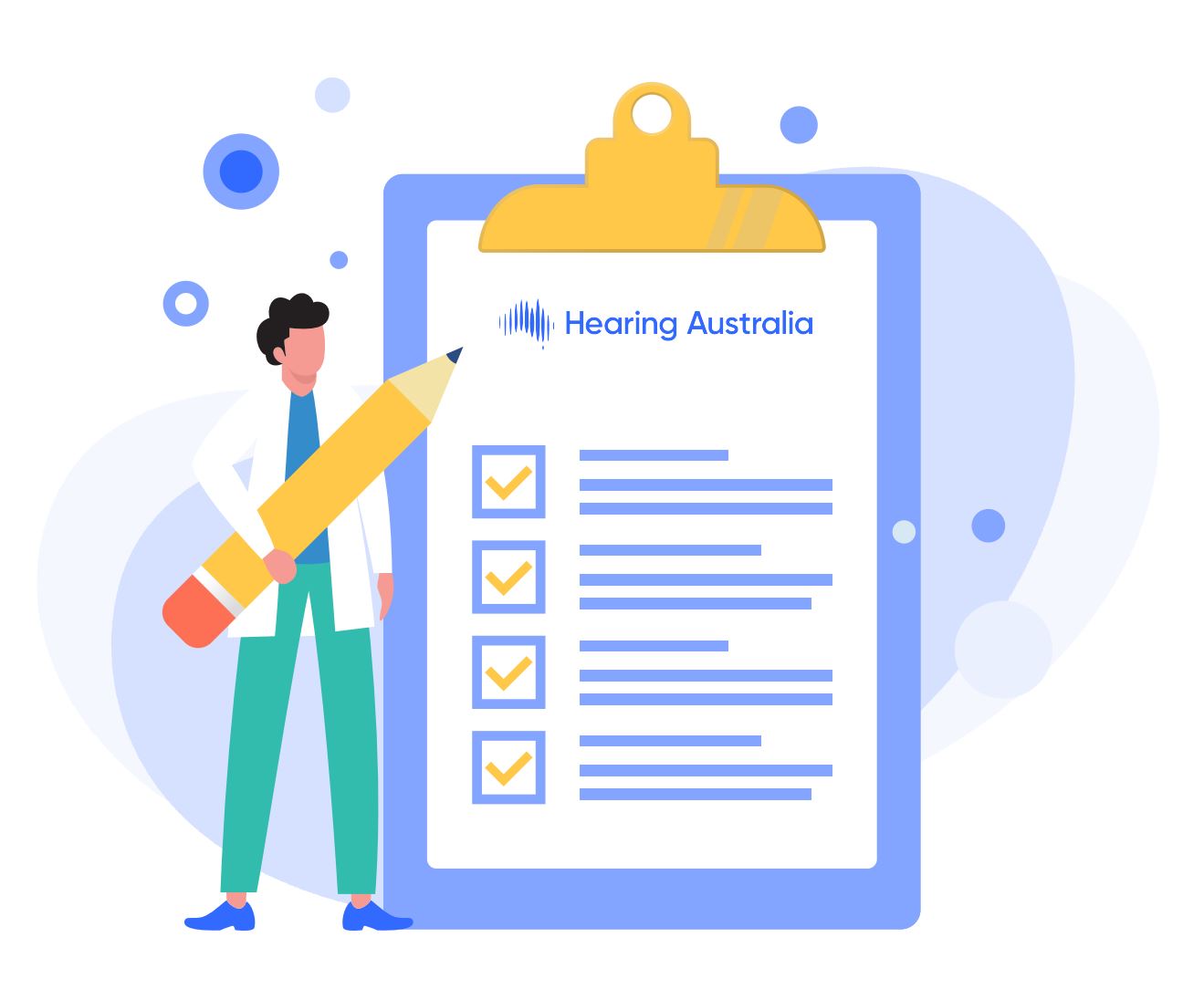 2. Refer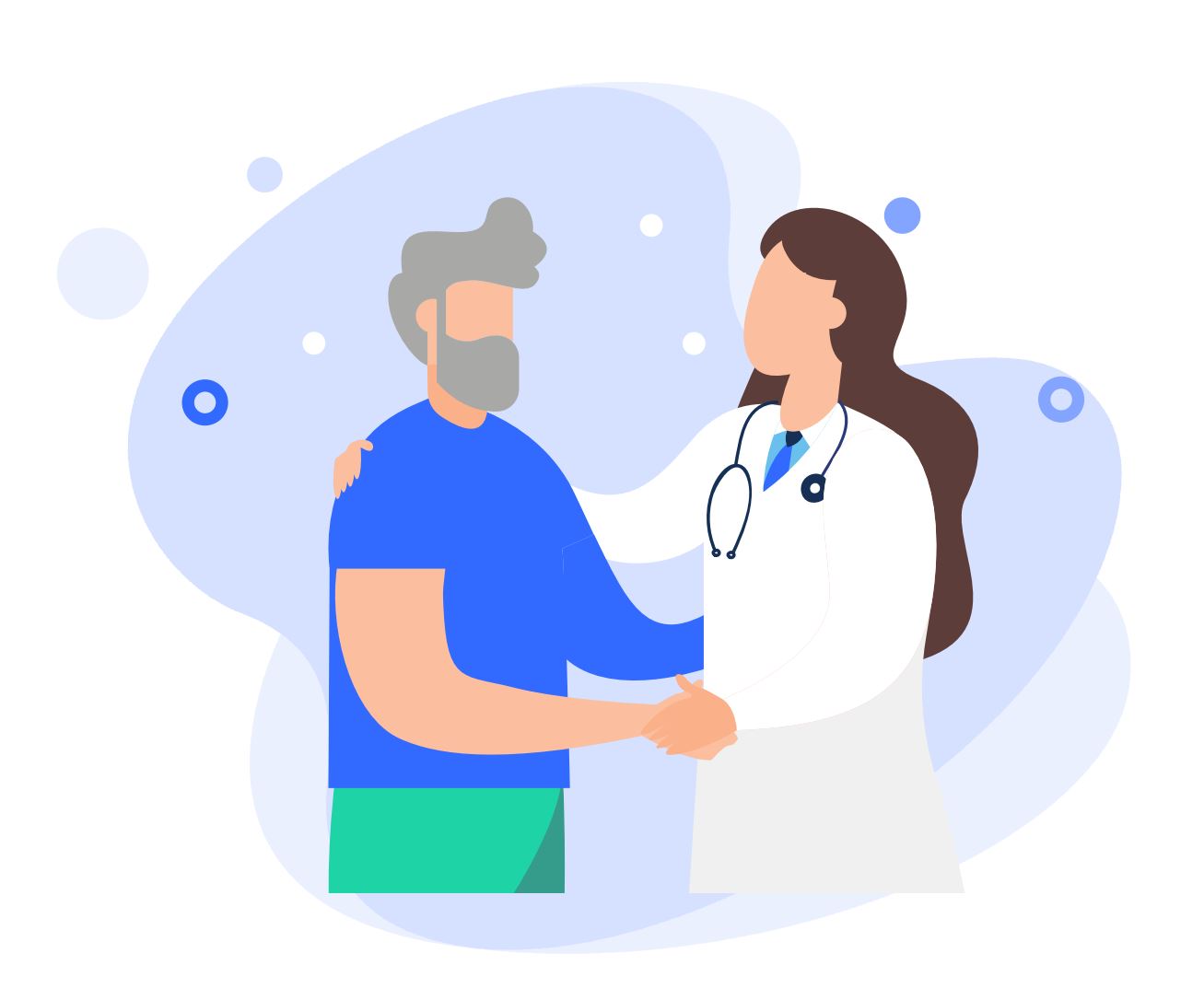 3. Share
Which patients are eligible for referral?
Individuals who qualify for services under the Australian Government Hearing Services Program must be either an Australian citizen or permanent resident.
Children and young adults under 26 years that have:

Permanent or long-term hearing loss

Children or young adults who are not at risk of hearing loss and may not require a hearing aid are advised to contact another agency.
Adults over 26 years of age that are:

Pensioner Concession Card holders
Department of Veterans Affairs White Repatriation Health Card holders that specifies hearing loss
Department of Veterans Affairs Gold Repatriation Health Card holders
Recipients of a sickness allowance from Centrelink
Aboriginal and Torres Strait Islander People that are:

Adults over 50 years of age
Individuals participating in the Remote Jobs and Communities Program
Adults who meet the Voucher program eligibility criteria and have profound hearing loss, or hearing loss and severe communication impairment
Adults who meet the Voucher program eligibility criteria and live in a remote area of Australia
Other eligible participants:

Dependants of an adult over 26 years of age with hearing loss
Members of the Australian Defence Forces
Referred clients of an Australian Government-funded vocation rehabilitation service