Hearing Aids
Our goal is to keep you connected to the people and the life you love. That's why our experienced team of hearing specialists are here to help you find a hearing product that best suits you.
This is a guide to find the right hearing aid for you. Select what is most important to you about hearing aids.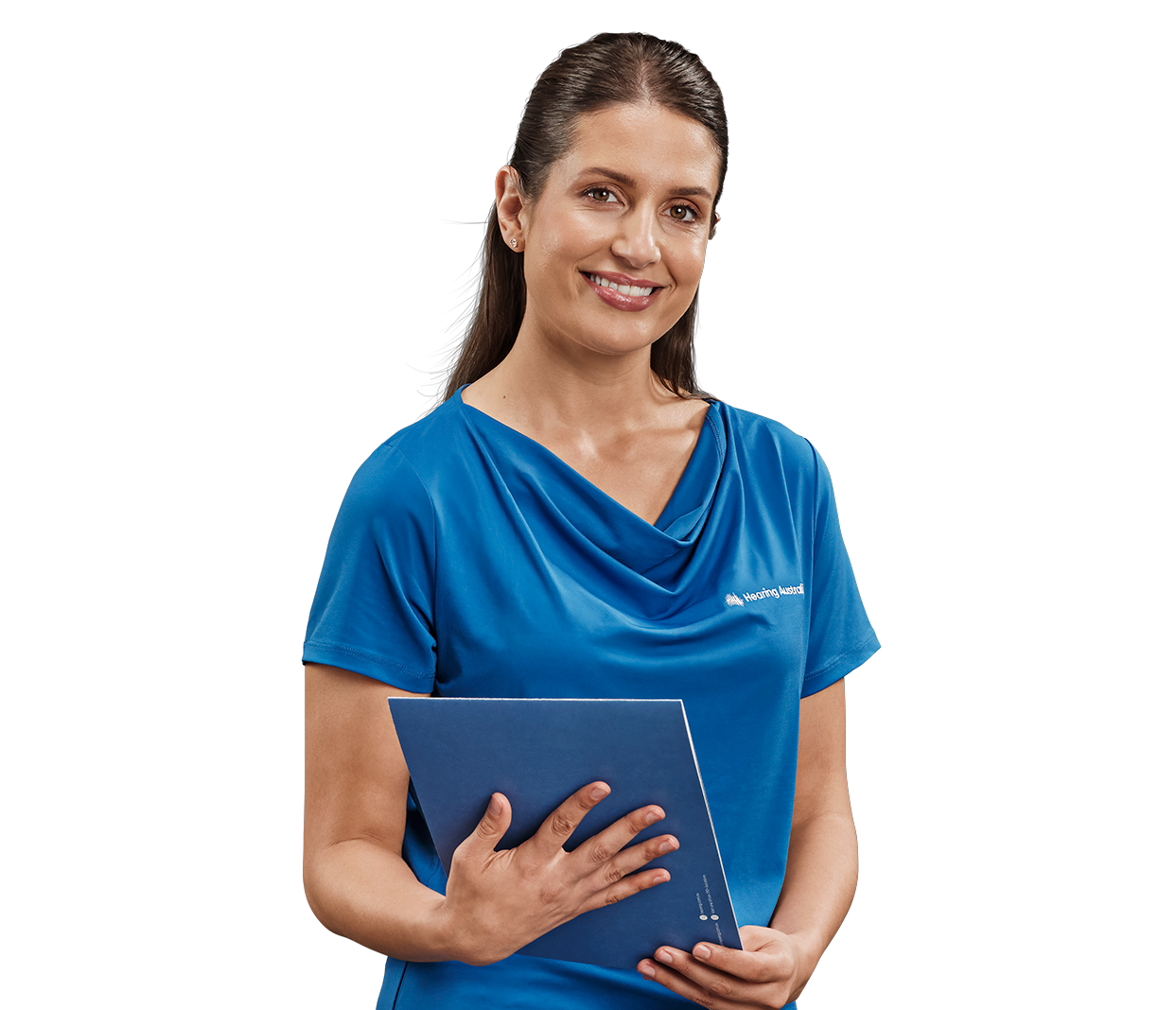 A solution fit to your needs
Our Hearing Australia Audiologist will work with you to find a hearing solution that works for you.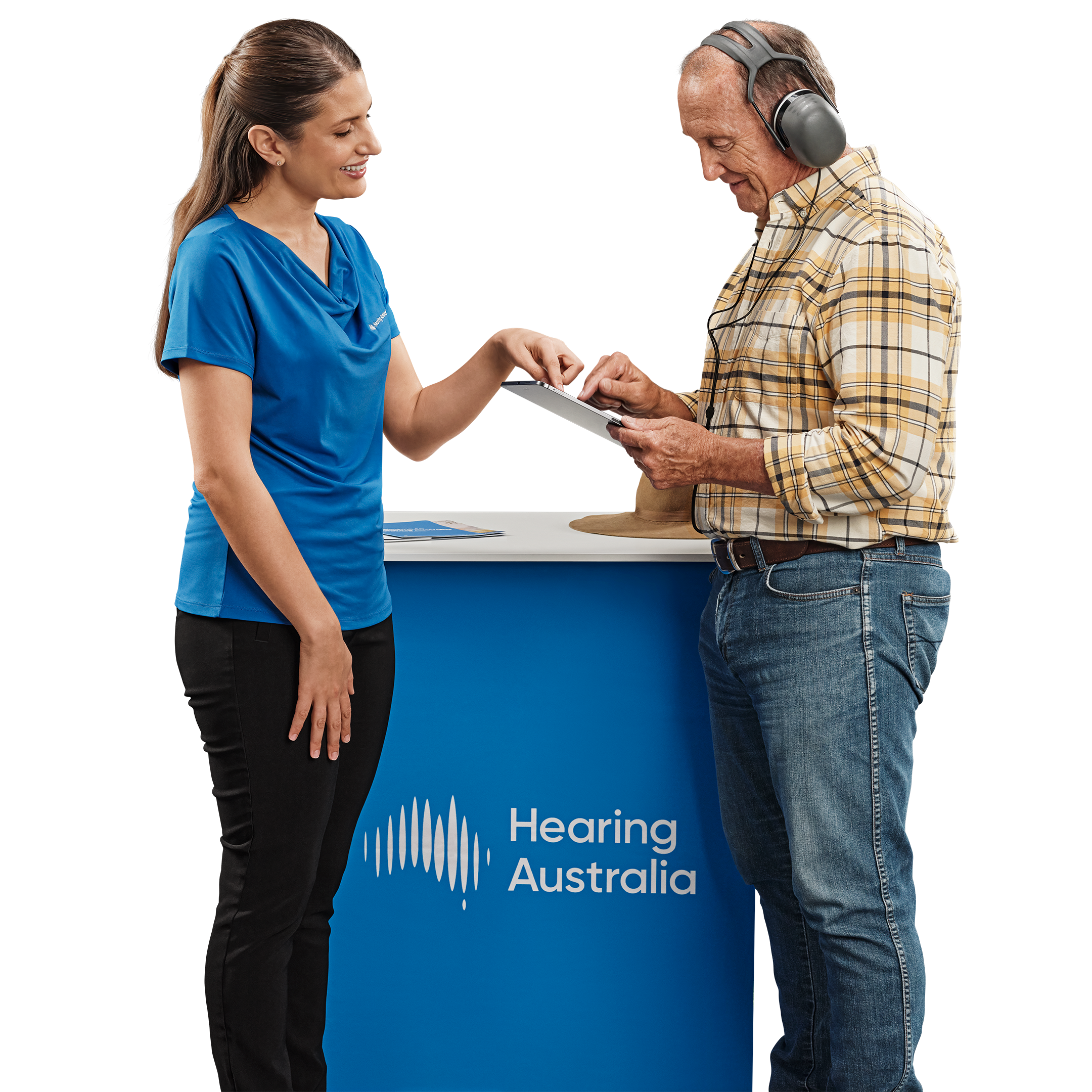 Discover your funding options
The Hearing Services Program provides financial assistance to eligible individuals, making it easier to access our hearing devices.
55 day money back guarantee
We trust in the quality of our products and want you to experience them first hand. When you purchase hearing aids from us, and are not satisfied with them, you can return them within 55 days for a full refund.
Enjoy peace of mind and getting the most of your hearing aids knowing you are covered with our guarantee