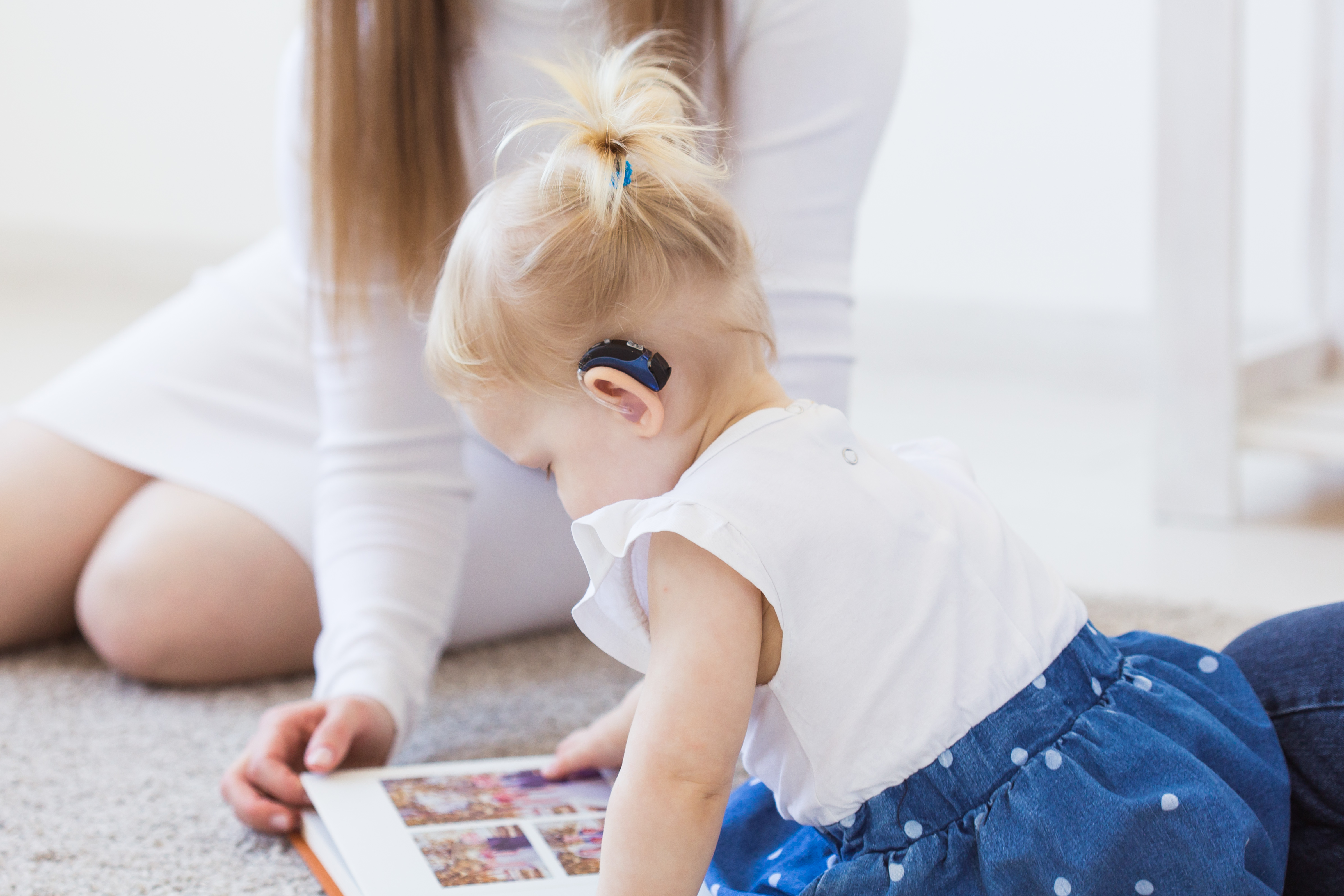 Discover how hearing aids can support children with ongoing hearing loss
Although they don't change a child's hearing, they enhance speech by making it louder and clearer so that they can make the best use of the hearing they have.
Choosing the right hearing aid for your child
Hearing aids amplify specific frequencies where the child has hearing loss, focusing on the sounds they need assistance with. Additionally, these aids are equipped with features like directional microphones to separate speech sounds from background noise, ensuring clear communication even in noisy environments.
Your audiologist is here to help you decide on the best hearing aid for your child and can explain the features, benefits and limitations of the various options.
There are many different styles of hearing aid, but most children are suited to either:
Behind-the-ear (BTE) – often the best fit and quality for babies and children

In-the-ear (ITE) – fits larger ears so this style is best suited to older children

or young adults. This style can appear more

discreet

but the aid may have

components removed to make it smaller, so your child could

miss out on

features with this style. Whistling may also be more common in this style of

hearing aid.
Hearing aids are small so it's important to think about safety, especially if your child is young. Safety features to look for include:
A secure battery door
Volume controls that can be locked or deactivated
Secure ear hooks (these can be a choking hazard if removed)
The best hearing aid for you and your child will also depend on their:
Age
Type and degree of hearing loss
Goals
Everyday activities, such as day care and sport
Ability to manage hearing aids themselves
Willingness to use hearing aid controls
Cochlear implant information for children
In certain cases, hearing aids may not be sufficient for children with severe to profound sensorineural hearing loss to develop speech and language skills. Cochlear implants are considered as an alternative solution, and eligibility is determined individually by a team of medical professionals. Learn more about candidacy and the benefits of cochlear implants.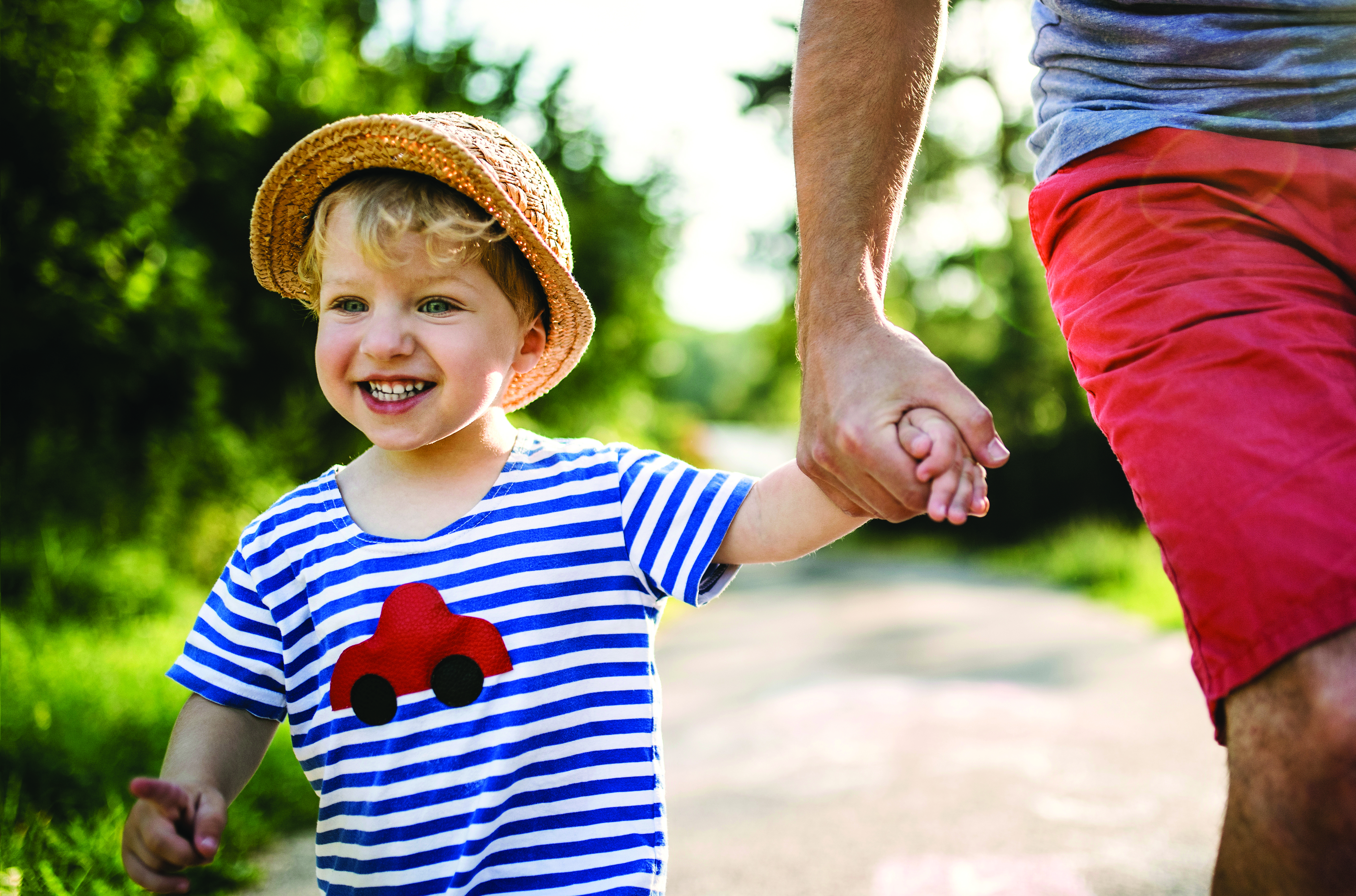 Want to know more?
Choices is a free resource for families of children who are newly diagnosed with hearing loss from birth to twelve years of age. The book provides valuable information to help families confidently made the right choices for their child throughout their hearing journey.