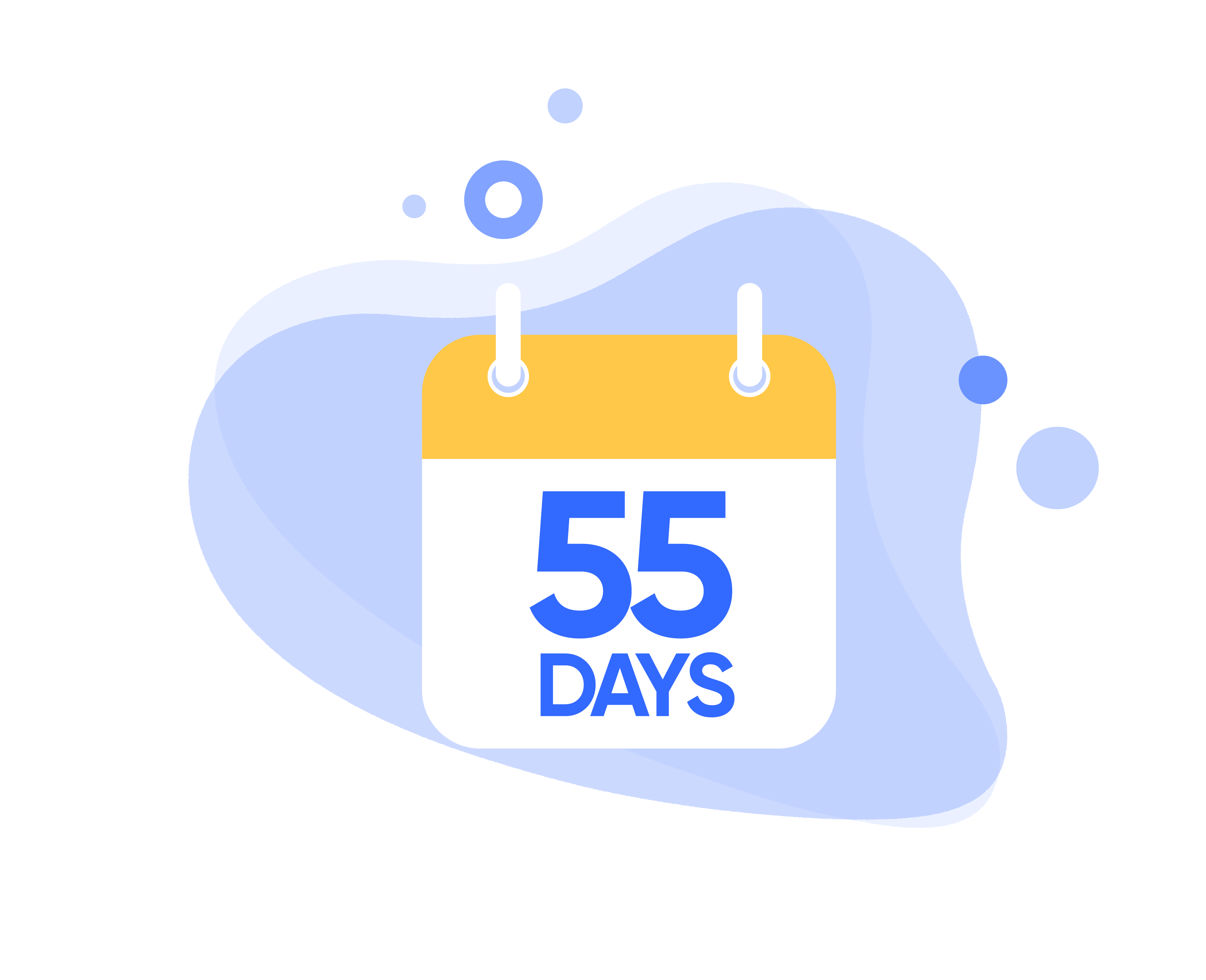 At Hearing Australia, we trust in the quality of our products and want you to experience them first hand.
If you're unsure about how hearing aids may benefit your life, we offer a 55 day money back guarantee. When you purchase hearing aids from us, and are not satisfied with them, you can return them within 55 days for a full refund.
Your satisfaction is our highest priority. Enjoy peace of mind and getting the most of your hearing aids knowing you are covered with our guarantee. Always follow the directions for use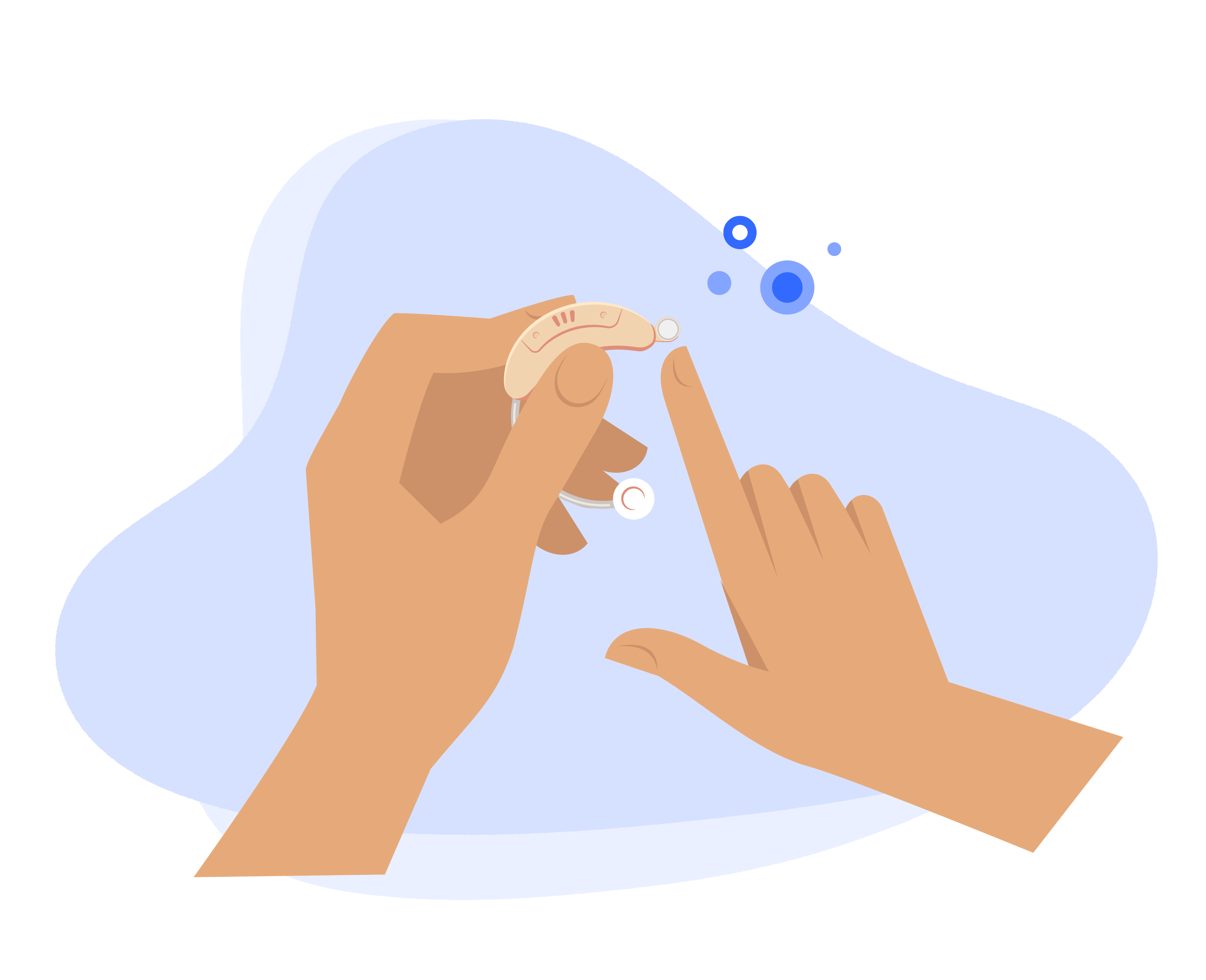 At times, hearing aids may need repairs and maintenance to continue to work well. Simply bring your hearing aid into your local Hearing Australia centre and our team will guide you through the repair process.
If you are eligible for the Government Hearing Services Program, our optional maintenance program will provide you with unlimited batteries, major and minor repairs, replacement of moulds and domes and unlimited follow up appointments all for the low cost of around $50 per year*. Speak to your friendly local Hearing Australia team to learn more.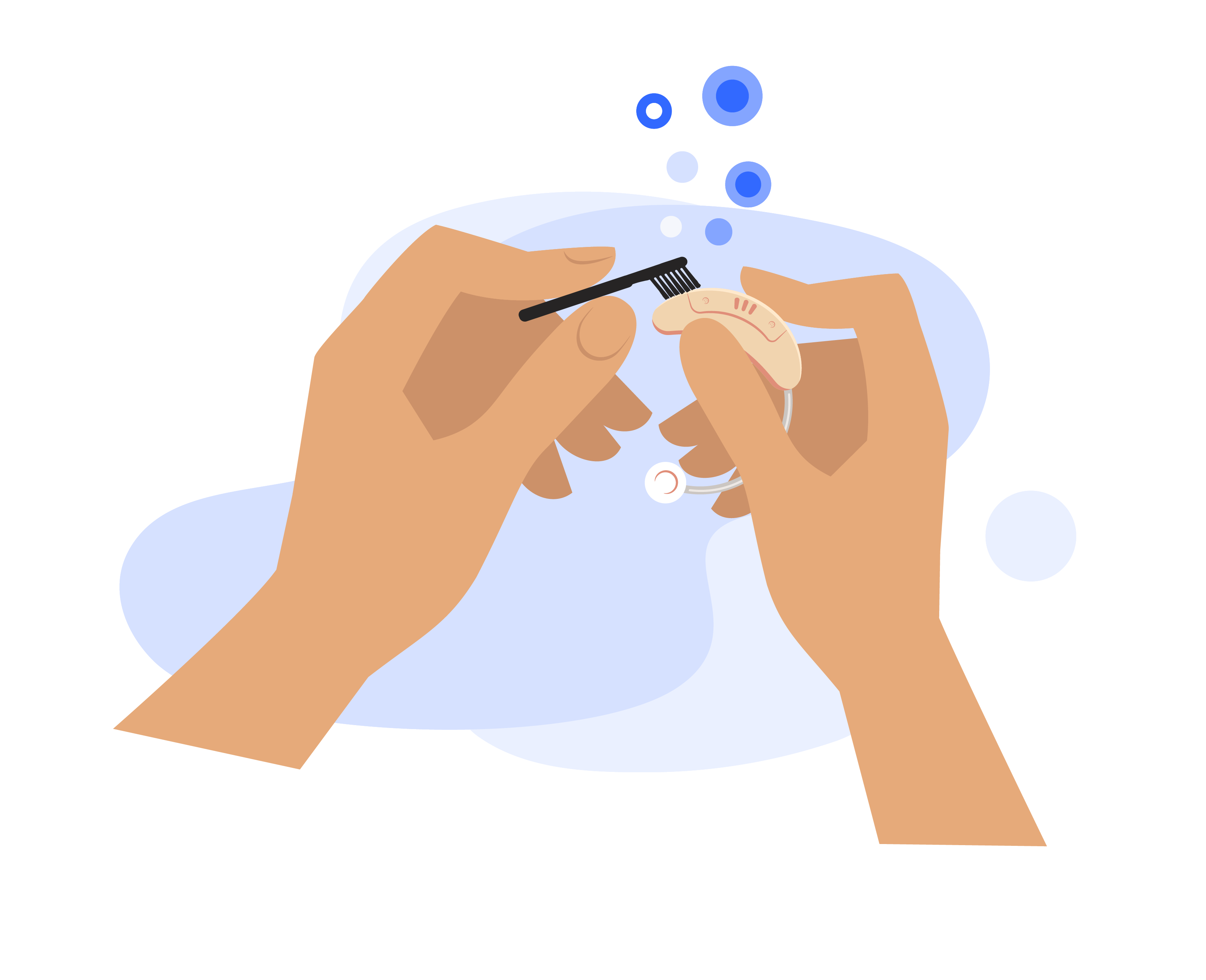 Looking after your hearing aid
Keeping your hearing aid, and other hearing devices, in good working condition allows you to get the most out of it and prevents malfunctions. Here is some practical information and resources to help you use your hearing devices effectively.
* Price is set by the Federal Government and is subject to change.