Good hearing ensures children can listen and learn and stay connected to friends family and community throughout their life. Hearing problems can start as early as when they are bubs and it's important to get their hearing checked often.
Hearing Australia provides culturally safe services for First Nations children and young adults up to the age of 26. We offer information, tools and resources for parents and carers so they can make informed decisions about their child's ear and hearing health.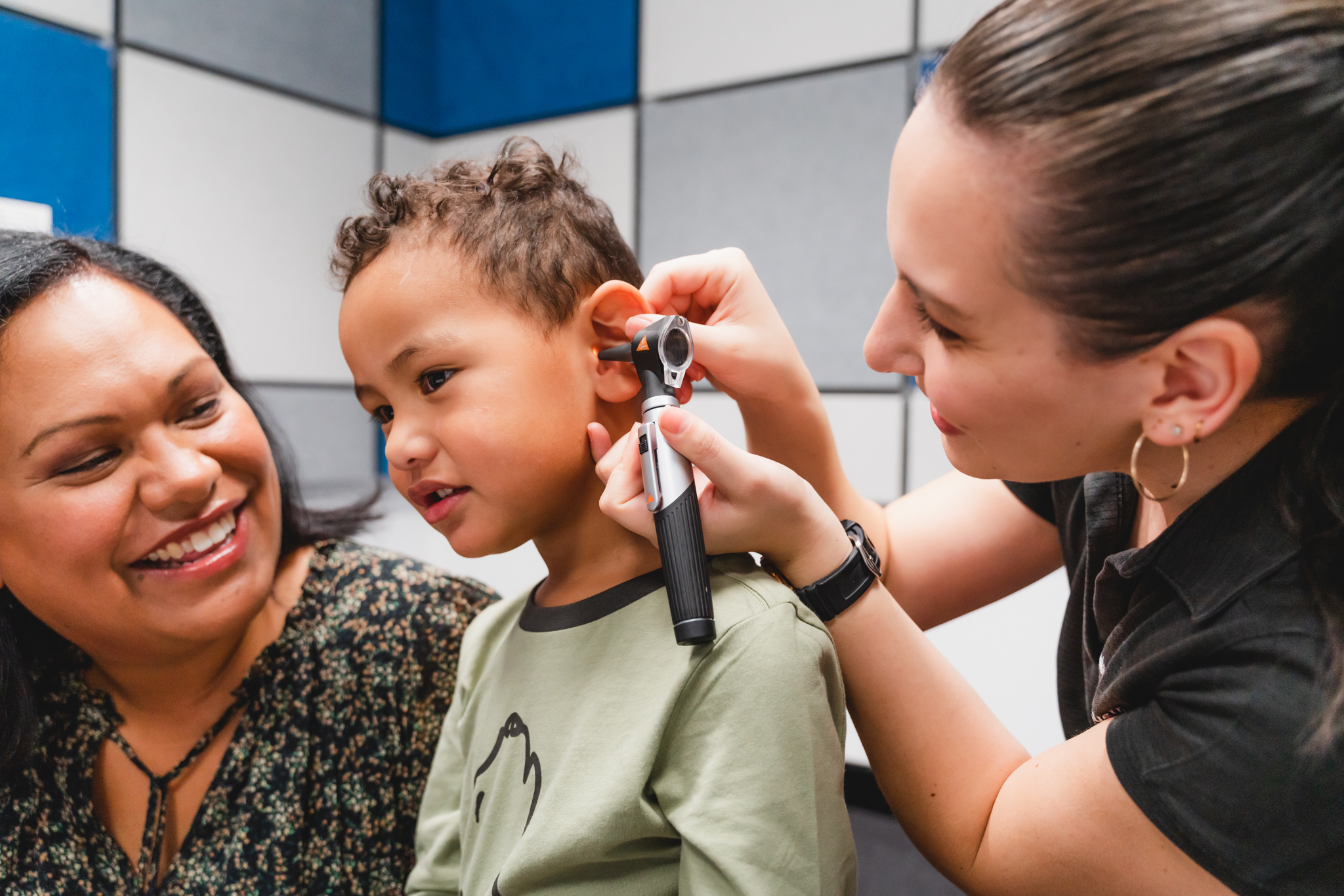 What services we provide
Diagnostic Hearing assessments
Ongoing support and guidance for a child's hearing needs and for parents
Hearing reports & referrals to GP
Fitting of Hearing aids and repairs if a loss is found
Swimming plugs and ear plugs
Resources and fact sheets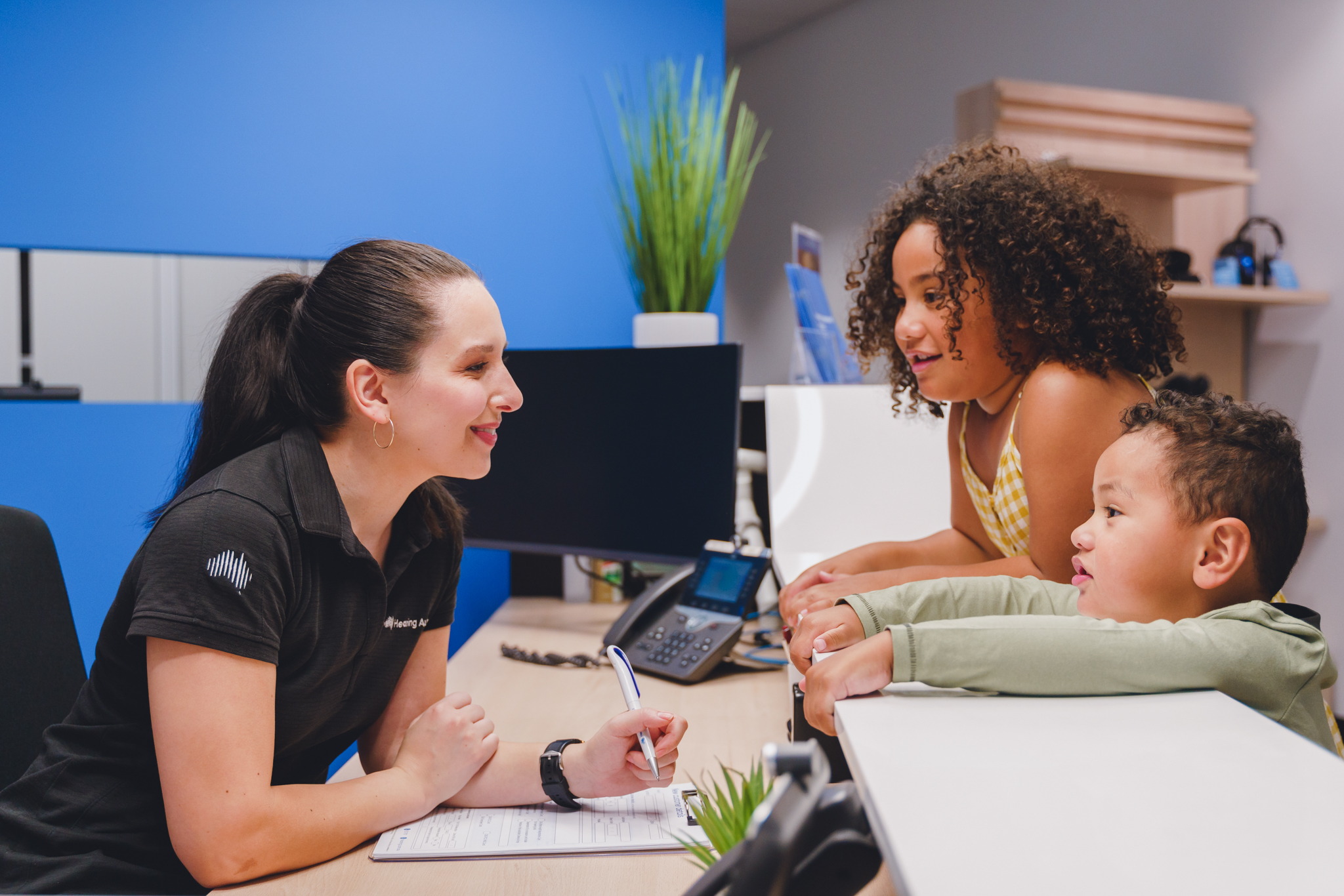 Accessing our services
Children and their parents are able to access these services at the following:
Your local Hearing Australia centre
Via Telehealth consult
At Outreach Clinics in urban, regional and remote Australia such as your local Aboriginal health clinic, early childhood centre and schools
If you're new to Hearing Australia and need help finding what services are suitable for you and your child.
Call 134 432 and select option 4.