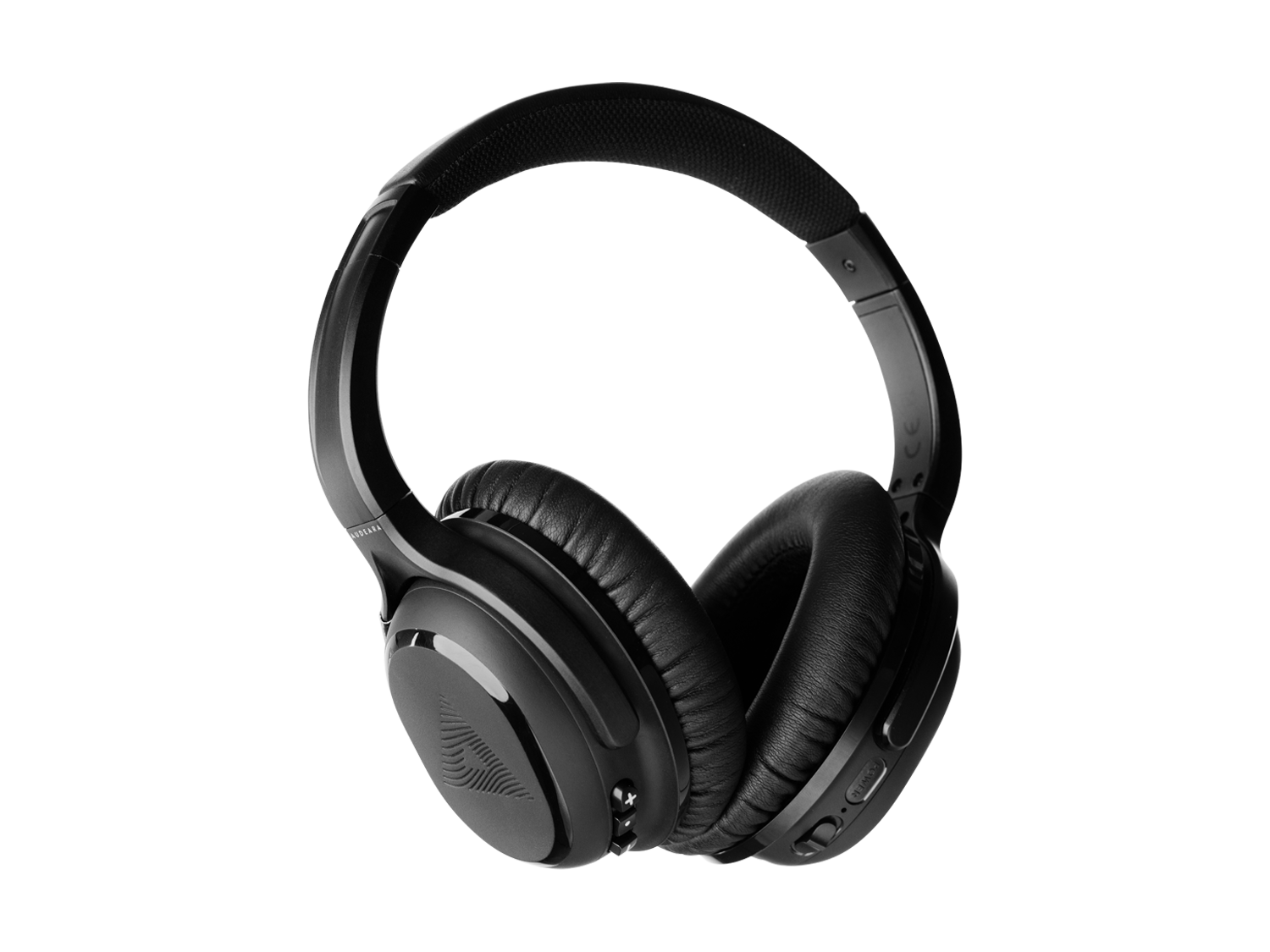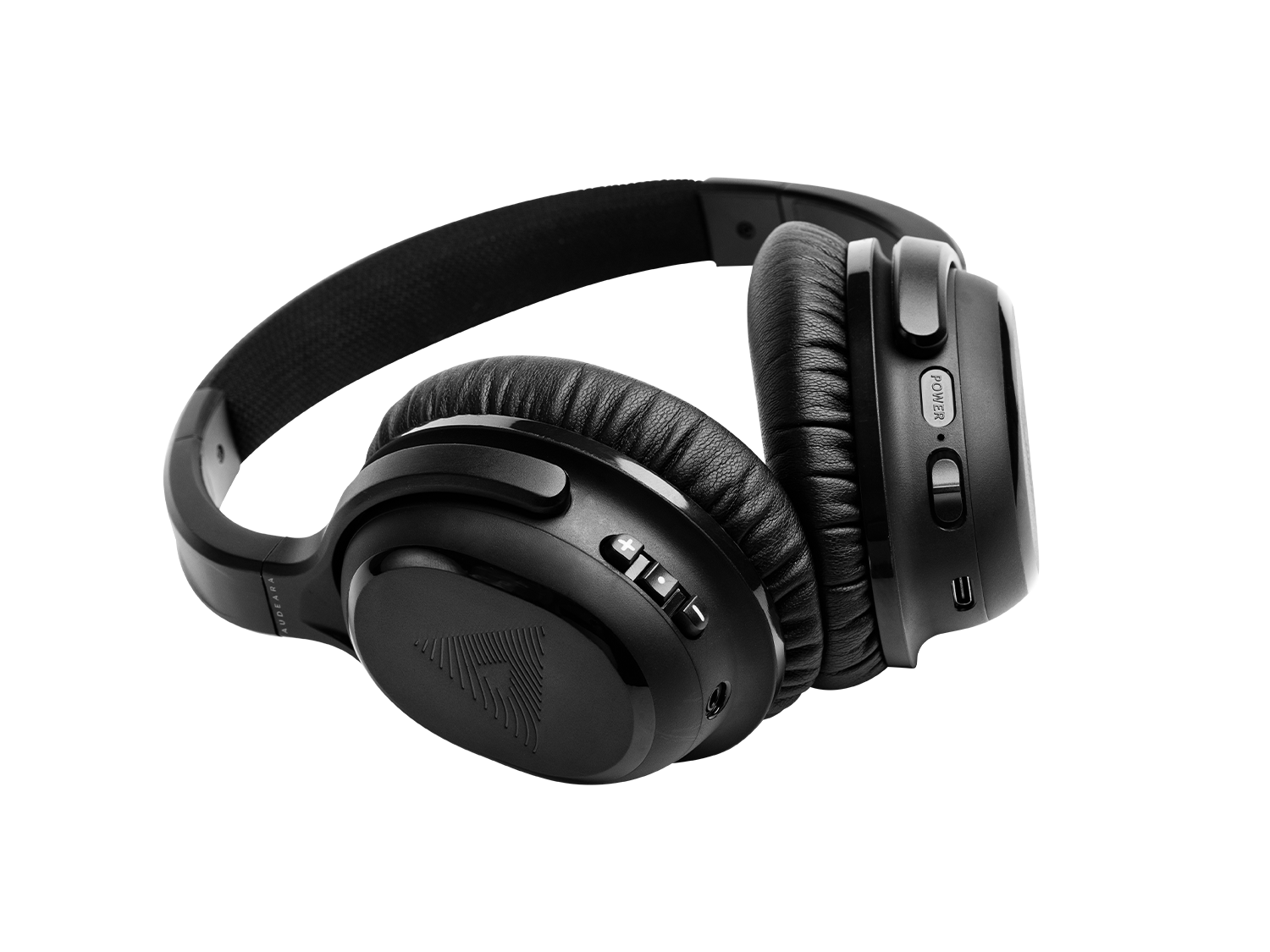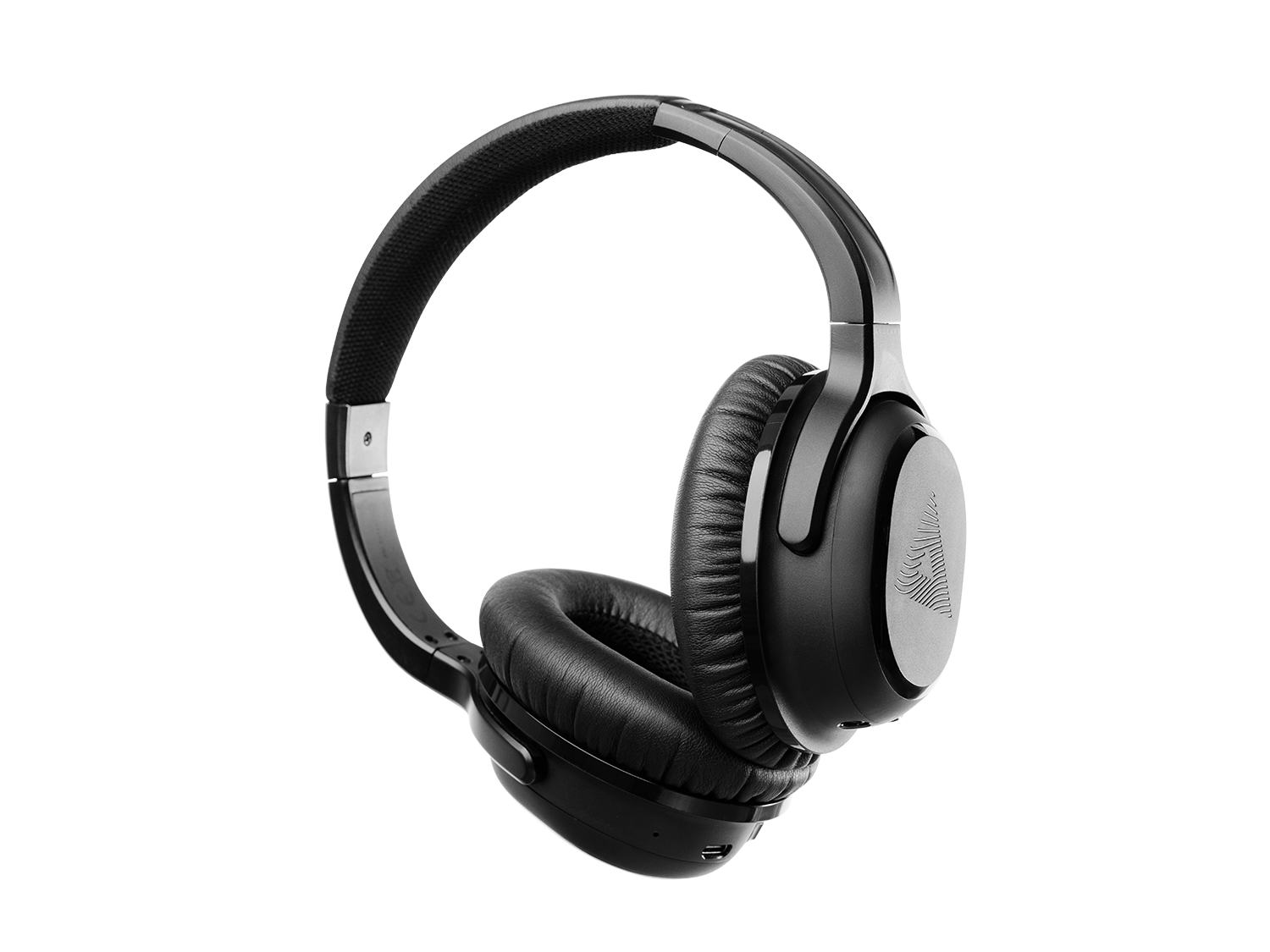 The A-02 Headphones use a health-check algorithm to tailor sound to your unique hearing profile. Watch your favourite TV show, FaceTime with family, listen to music or game with friends with confidence. Including features like noise cancelling, Bluetooth® 5.0, in-built microphone, simple switch operation and made with superior durability, Audeara A-02 Headphones are the ultimate listening device for hearing health.
Features of this product
Walk and talk with Bluetooth® connectivity: The powerful inbuilt microphone means you don't have to raise your voice to be heard. With Bluetooth capability, discover how effortless it is to connect your headphones to your phone, tablet or laptop.
Block out noise with ANC: Active noise cancellation and soft over-ear cups completely cover the ear, significantly reducing background noise. In combination with tailored sound, you'll focus at work or tune out distractions at home.
Travel your way, with extra long battery life: Reliable. Convenient. Without the hassle of frequent charging. Audeara headphones are easy to use and built from durable, quality materials with an extra long battery life of 30+ hours.
Adjust the volume with large buttons: Large, simple buttons make it quick and easy to adjust the volume or pair to a device without taking off your headphones.