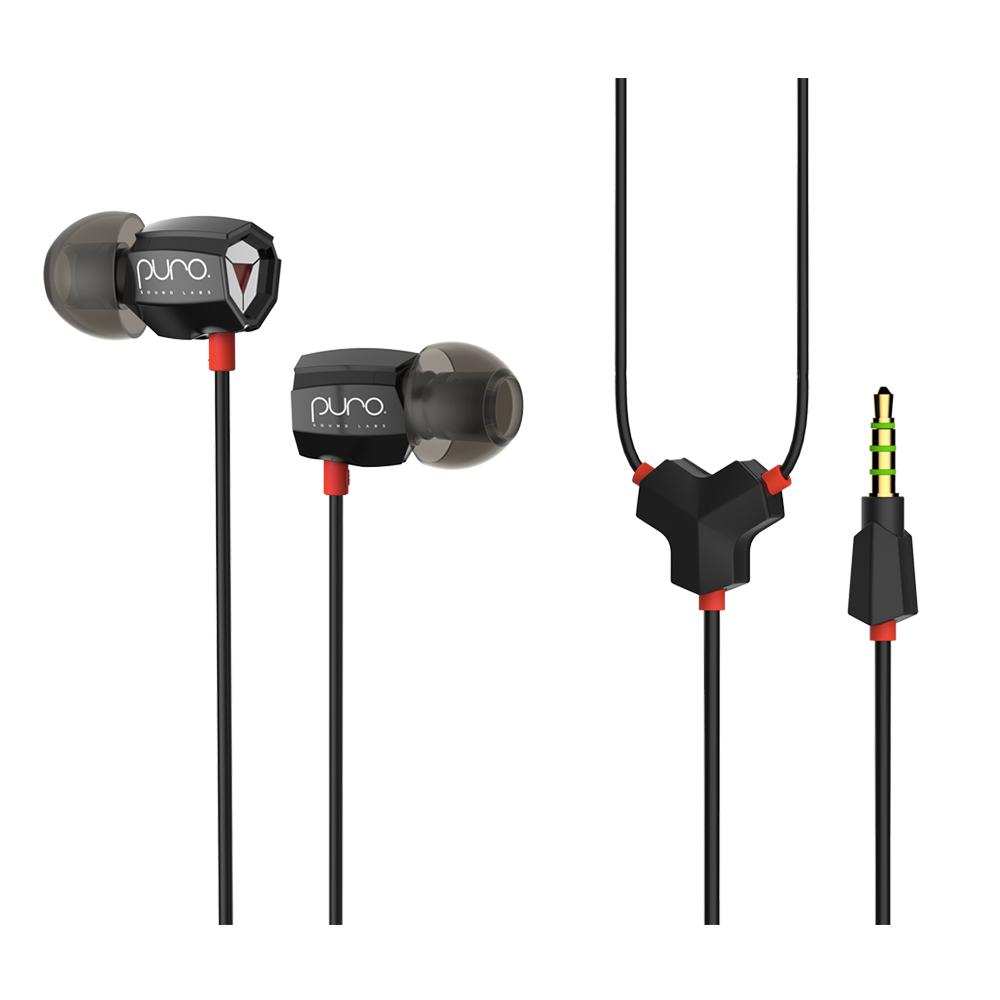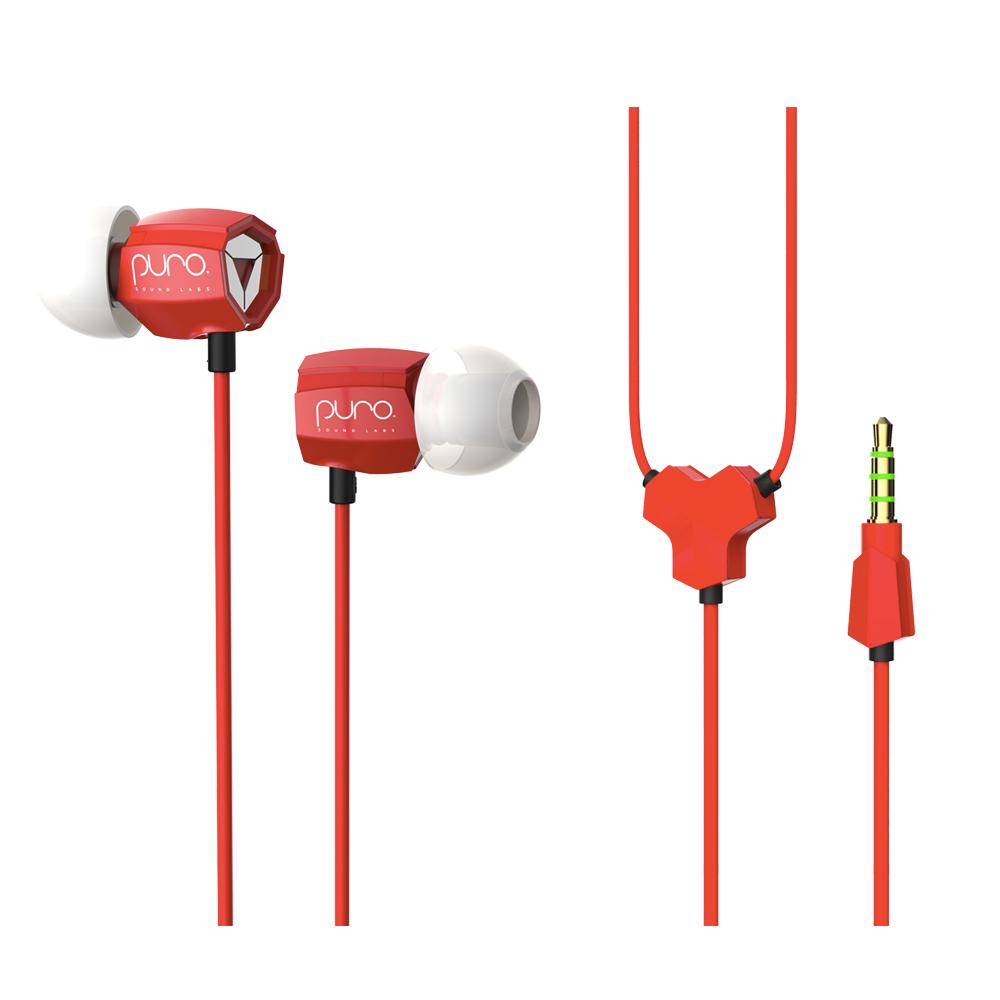 The Puro IEM200 in-ear headphones are perfect for parents that are concerned about their children's hearing and were designed to help curb noise-induced hearing loss. With Puro Balanced Response® sound curve along with Healthy Ears® hearing protection, the IEM200 in-ear headphones are a smart choice when it comes to your child's healthy hearing.
Packed with technology that includes volume-limiting and volume-monitoring mechanisms, you can be assured that your child is enjoying their favourite tunes without putting their hearing at risk.
Thanks to Healthy Ears®,Puro BT2200 Kids Headphones comes equipped with a volume restrictor of 85dB to limit the sound that your child hears.
Features of this product
Volume limiting: Volume limiting ear protection at 85dB.
Convenient: Hands-free microphone to answer mobile calls and pause/play setting controller.
Comfort wearing: Various size ear tips to find best comfort and sound isolation.
Audio connection: 3.5mm plug for connecting to audio devices.