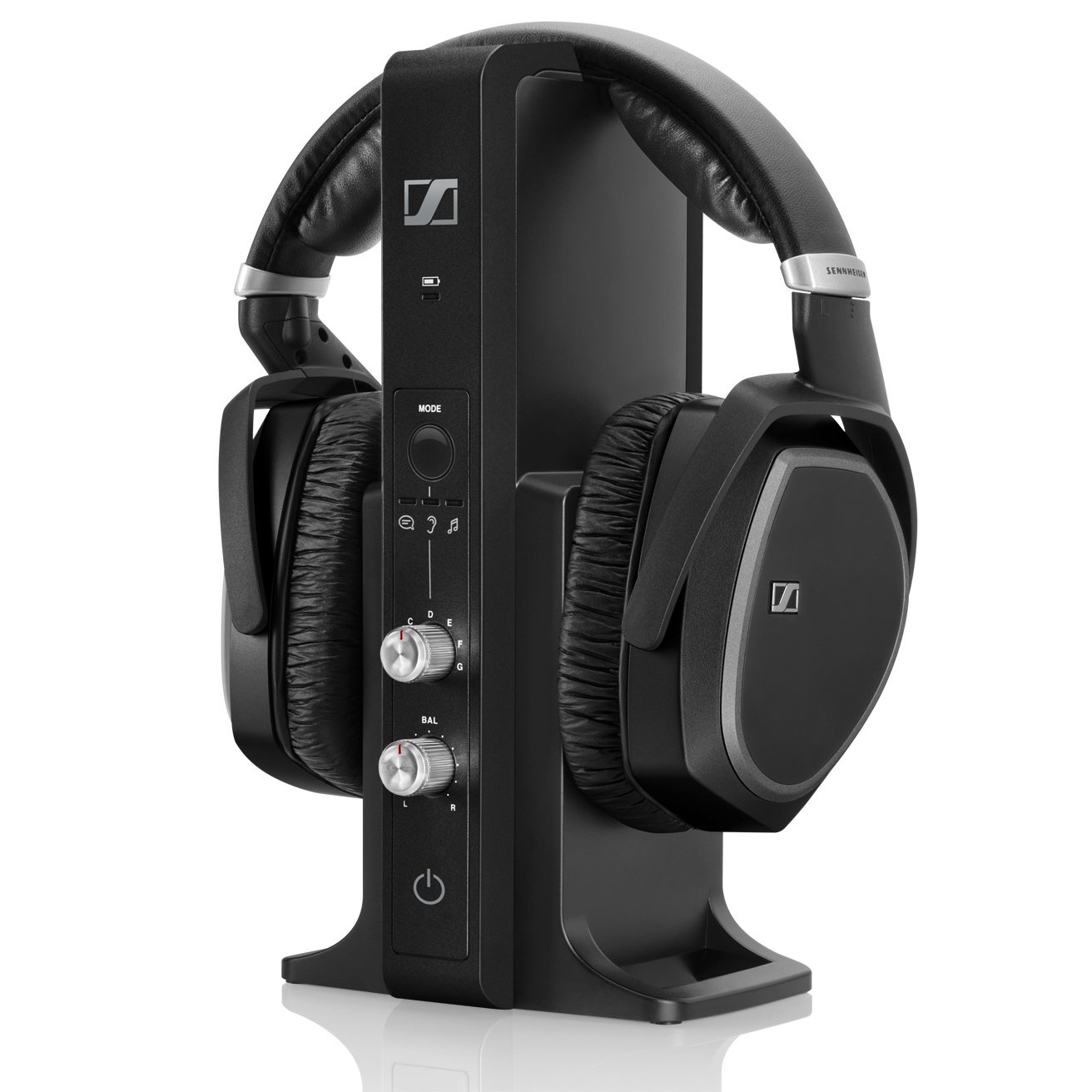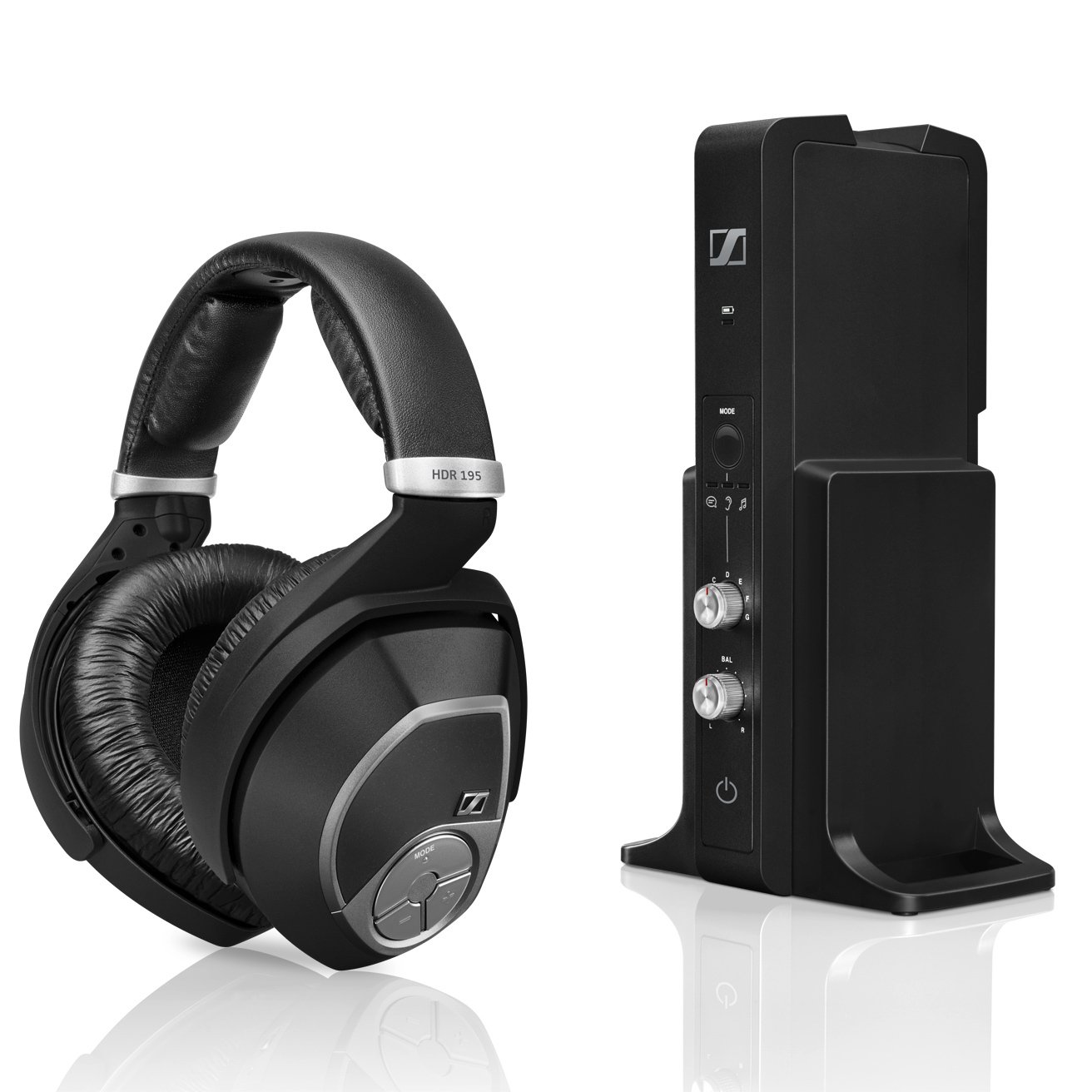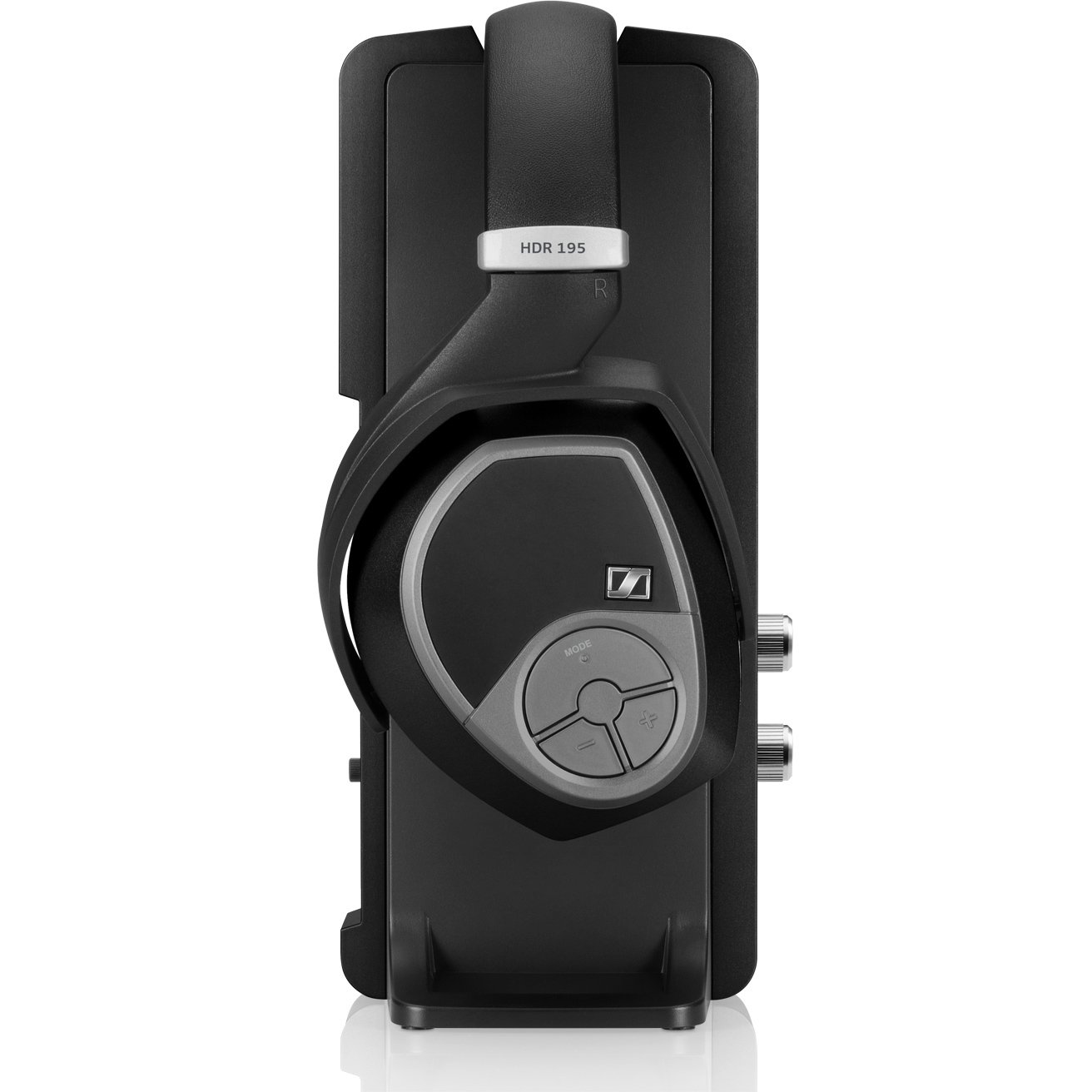 The RS195 is a specialised wireless headphones set with great sound quality and background noise reduction. It can be personalised and adapted to your listening needs so you can enhance the enjoyment of your favourite TV shows or listening to the subtleties of music.
With a choice of listening modes, the "Speech Mode" reduces background noise and enhances speech while the "Music Mode" reproduces music with an increased dynamic range to enhance your listening experience. The headphones' ergonomic design is ideal for enjoying hours of comfortable listening.
Features of this product
High quality sound: Great sound quality to enhance your listening experience
Ergonomic design: Design is ideal for enjoying hours of listening
Wireless connection: Connects wirelessly so you are free from wires and cables Over 100m range Delivers a clear signal within a range of up to 100m
Noise suppression: Listening modes enables you to reduce background noise
Sound personalisation: Choose from 7 profiles available to adapt and optimise your sound experience.